Applying for Jobs During COVID-19? Tips You Need to Read
December 09 2020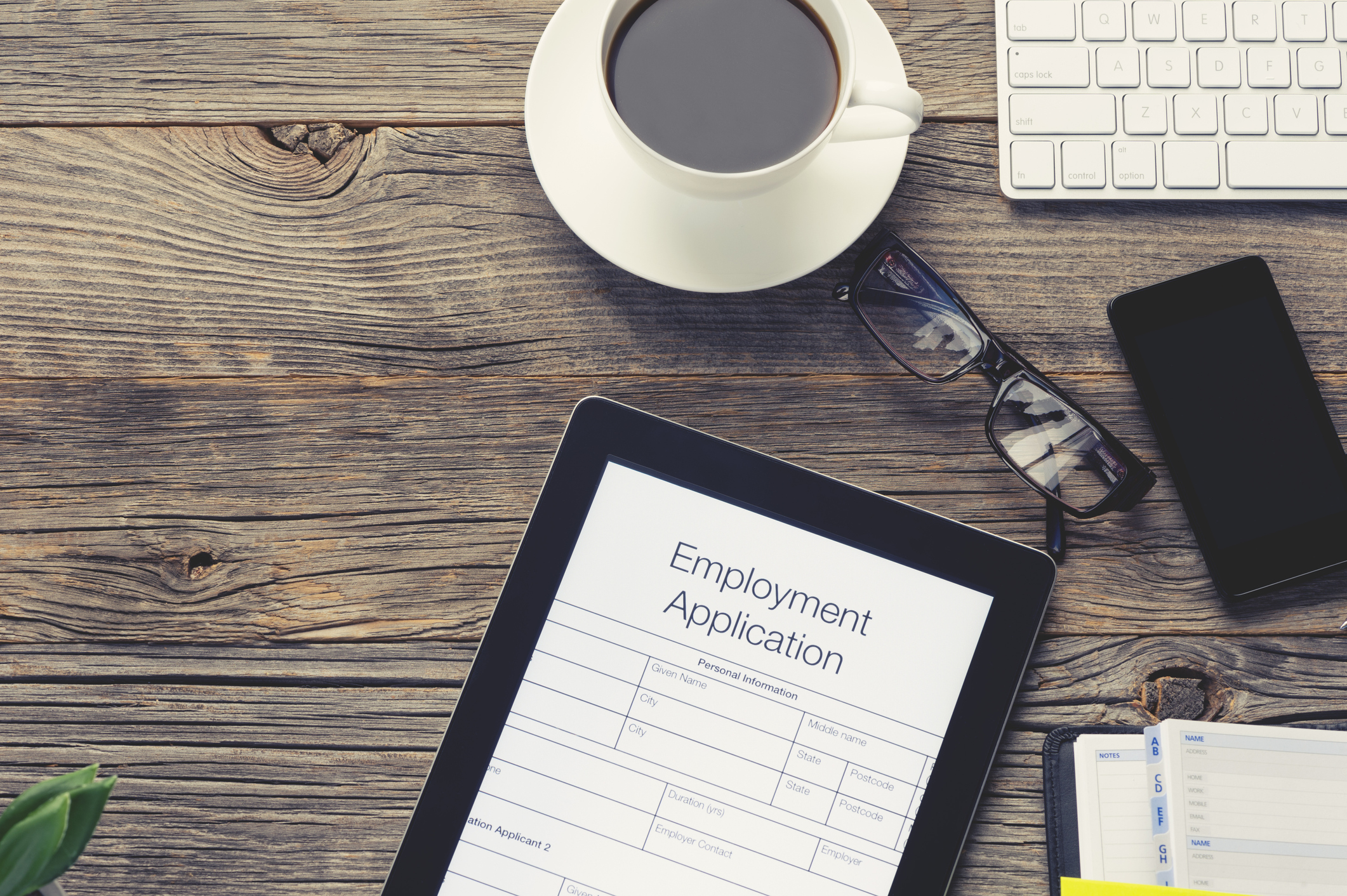 Applying for a new job can be challenging but with the right mindset and a little bit of planning, you can make this process easier!
If you're looking for a new job, during this pandemic, here are some tips that can help!
I. Keep an eye out for new opportunities
While this may seem like stating the obvious, this is an important point to consider. There are so many channels employers can use to advertise new roles, so it is crucial to monitor those different channels.
For instance, some Canadian employers use social media to advertise jobs. Others prefer job boards like LinkedIn, Indeed, etc. Remaining employers either post vacancies through recruitment companies or on their own websites.
Research also shows that 60% of people look for jobs on online job boards and 56% search for jobs on social professional networks.
So, it is important to explore all of these avenues and set up searches (where possible) so that you can receive updates about new job opportunities as and when they become available.
II. Create a system and take time out to prepare
Applying for jobs can get overwhelming. Particularly when multiple people are applying for a limited number of roles.
Having a system in place can help you plan and keep track of your applications. It can help you set small, achievable goals that will eventually lead to finding the right job. For instance, you can set goals of applying for 4 jobs a day or reaching out to 2-4 recruiters a week!
Additionally, you can take this time to prepare for prospective interviews and brush up your knowledge. You can also research the industries and companies that are continuing to hire and focus on them.
III. Network
While in-person networking may not be possible at this point in time, focus on networking and building connections through online networking platforms.
LinkedIn, for instance, is a great tool for networking and job search. Did you know that over 75 % of people who recently changed jobs used LinkedIn to inform their career decisions?
So, spend some time on updating your profile. In addition to writing about your work experience, focus on providing information about your certifications, education, and personal interests.
Remember, since there is no in-person interaction, your profile needs to convey who you are and be interesting enough for a person to connect with you!
IV. Consider new certifications
As the job market is quite competitive, it also helps to review your current qualifications and see what additional skills can you gain to increase your chances of landing the role of your choice.
You can start by analyzing job descriptions and using that information to determine what you need to brush upon. For instance, if you're a digital marketing professional, learning about a new in-demand software can help your resume grab the hiring manager's attention!
We hope these tips will help you in getting the job you want. Additionally, at Triton, we also help you get criminal background check reports, as they are a requirement for some roles.
During the COVID-19 pandemic, we reduced the price of our online RCMP record checks from $59 to $49.95 to save you both money and time.
Interested in obtaining the report? Learn how you can get an RCMP record today by calling 1-844-874-8667 or visiting  https://www.tritoncanada.ca/personal