Are Online Criminal Background Checks Accurate?
October 07 2020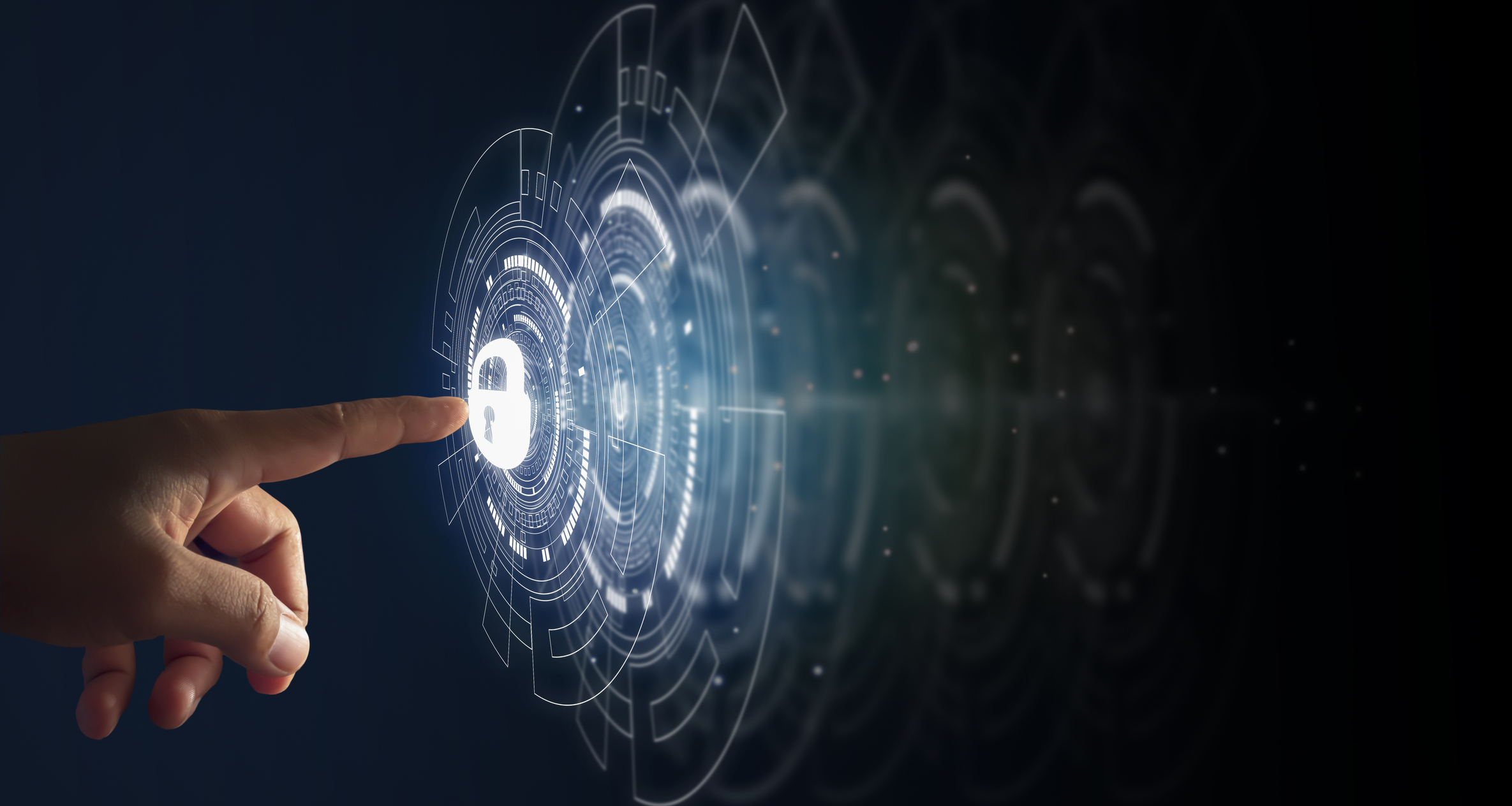 There are many questions around the authenticity and accuracy of online criminal background checks.
So … we, at Triton Canada, have penned down this blog post to provide you the clarity you deserve.
How Exactly is a Criminal Background Check Conducted? Is it Accurate?
An online criminal background check is conducted using the same data that is available at local police stations.
The only difference is that it is shared with you online. At Triton, we have existing relationships and agreements with the RCMP and local police forces in Canada. This enables us to share your information with our police partners who then run it through the RCMP's database of criminal records.
How is it Different From an In-Person Background Check?
Usually, in-person criminal background checks can take any time between days to even weeks to be completed. This process has further been impacted by the COVID-19 pandemic. In comparison, the online check results can be made available within an hour.
Though, it is important to note that some criminal record checks have to be done in-person, such as a Vulnerable Sector Check.
How Does Triton Ensure Data Security?
We know how important privacy is when it comes to personal information.
This is why we have strict processes and protocols in place to ensure that we communicate and store data in a secure manner.
At Triton, we have a designated Privacy Officer who helps ensure compliance with the federal and local privacy rules and regulations. Additionally, all the information we have is saved in secure databases that have the required security measures in place to prevent disclosure or modification.
We also invest in continuous training and development of our staff, to ensure that they have everything they need to ensure that your data is secure and protected.
What Information is Included?
Any criminal offences are captured in these online reports. A search of national and local databases is done to consolidate the history of criminal offences and convictions.
The report you receive from Triton is an official document, that can be submitted to the organization you're applying to.
Are Online Criminal Background Checks Faster?
Yes, they are!
At Triton, the criminal record checks are usually completed in under 15 minutes, when requested between 8 a.m. and 8 p.m. EST (Monday through Friday, excluding holidays).
If you have any additional questions, feel free to reach out to us on 1-844-874-8667, by visiting www.tritoncanada.ca/personal, or by sharing them with us on social media. Triton Canada is on Twitter, Facebook, and LinkedIn.
*Note: our police record check services do not include Vulnerable Sector Checks. Vulnerable Sector Checks must be done through a police station.