Are Online Criminal Background Checks Secure? Find Out.
January 06 2021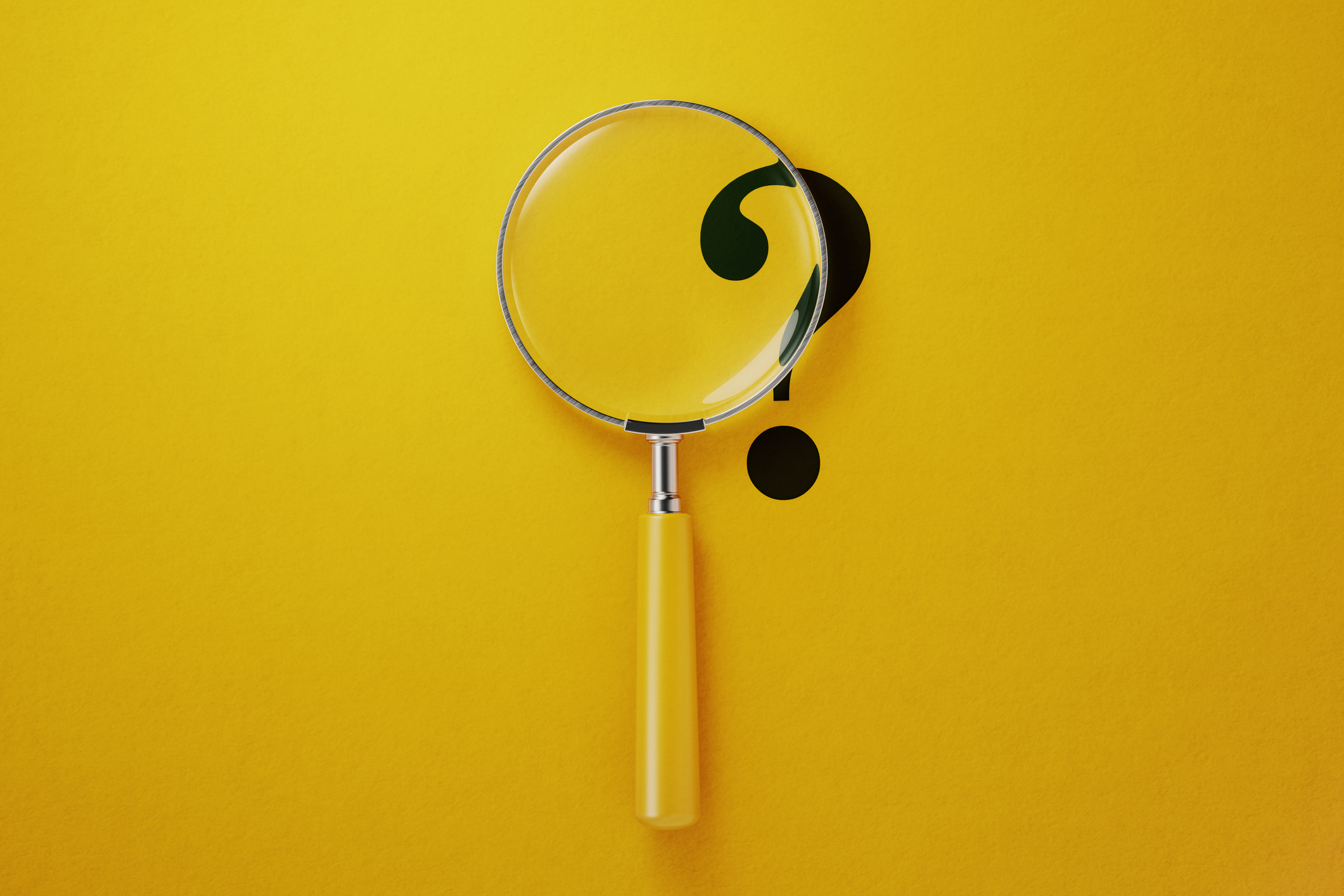 When you're applying for online criminal background checks, it is natural to be concerned if they're really secure.
After all, it is your personal information that is being obtained and delivered to you through an online channel.
This is why it is important to work with a background check provider who has processes and protocols in place to ensure the privacy and security of data.
At Triton Canada, making sure that your personal information remains secure, at all stages of the process, is a core area of focus.
How does Triton Canada do this?
We Work Directly With the RCMP
To ensure that the information is collected securely and accurately, we work directly with the RCMP and local police forces across the country.
We have relationships and agreements in place that help us share your information with one of our police partners. They then run the information through the RCMP's database of criminal records and share it with us.
We Focus On Privacy
We take our responsibility very seriously. Hence, we have a designated Privacy Officer who ensures that we are compliant with federal and local privacy rules and regulations.
We also invest in the training and development of our staff, so that they have access to the tools and resources they need to ensure that your data is secure and protected.
While Triton Canada has agreements with third-party organizations that may process information during the course of Triton's work; we also have processes in place to monitor third parties' compliance with Triton Canada's privacy principles.
Enhance Data Security
When you're working with a huge volume of information, which can be sensitive in nature, there needs to be a special focus on data security.
This is why the personal information, that we have with us, is stored in our secure databases and protected by security safeguards appropriate to the sensitivity of the information.
We also have physical, technological, and organizational systems, and protocols, in place, that help us ensure that the data is protected from unauthorized access, disclosure, use, copying or modification.
To make sure that these systems remain up-to-date and are able to tackle new threats, we continually update and upgrade them.
At Triton Canada, our commitment is to provide the highest standard of data privacy and security when it comes to online criminal background checks. To learn more about how we ensure that your information remains secure, reach out to us at 1-844-874-8667 or visit www.tritoncanada.ca.