Background Check Protocols That Every Employer Needs to Know
February 22 2023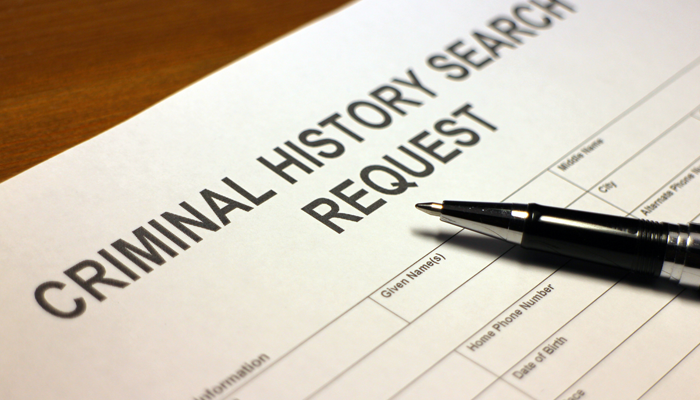 A background check is an essential tool for employers to leverage when vetting a job candidate. However, if you request an unnecessary background check, you could be in danger of violating an individual's right to privacy.
Here's what you need to know.
A criminal background check shows a person's convictions, arrest warrants, outstanding charges, and other criminal records.
First, it's important to establish that the RCMP "may only release personal information to the individual concerned, unless that person gives written consent…to another person or organization…allowing them to request that information." Therefore, employers need a candidate's permission before they can perform this background check.
Second, it's important you as an employer establish clearly what information you need to confirm through a criminal background check and why it's relevant to the position. If you refuse to hire someone due to a criminal past that's unrelated to the position you could be accused of discrimination.
A social media background check is an excellent way to uncover any red flags that aren't found using many traditional background checks. But just because content has been posted in an online forum doesn't mean it's not subject to a province's privacy laws.
For example, according to British Columbia's Office of the Privacy Commissioner, "a social media background check can be as simple as checking out a person's Facebook profile or as complex as hiring someone to conduct an exhaustive search of all online information sources."
BC's Privacy Commissioner recommends employers determine which privacy laws apply to its collection of information. To help, they provided a list of guidelines here.
Credit check verifications provide information about a candidate's financial status, credit rating, reported bankruptcies, collections, liens, and more.
In most provinces, a candidate must give written permission for an employer to access their credit information. However, according to the Government of Canada, in Nova Scotia, Prince Edward Island, and Saskatchewan, a business or individual only needs to tell someone they're checking their credit report.
Be sure to clarify with your province's laws regarding credit reporting before making requests.
Unsure About the Background Check Process? Leave It to Us
For over a decade, Triton has been Canada's background check leader. We understand all the relevant rules and regulations behind a background check. Let us handle your background checks, so you can focus on what you do best.
Want to take one of our solutions for a test drive? Visit our website today and request a demo.