Background Checks and Candidate Privacy – All You Need to Know
March 31 2021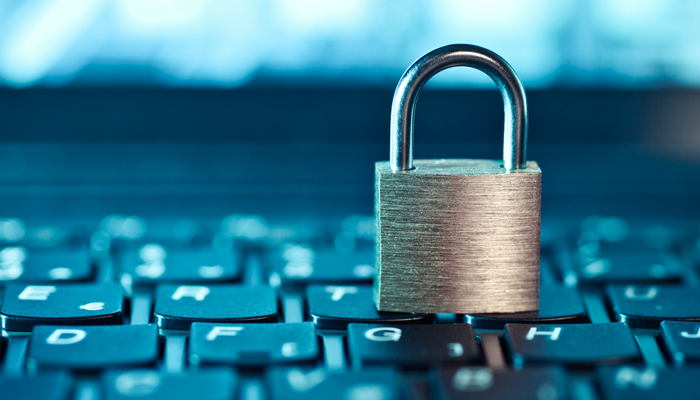 When you're asked to undergo a series of background checks and provide detailed information, it's natural to be nervous.
Privacy is important.
This is why there are federal and provincial rules and regulations in place to guide employers and background check providers. The laws that govern your industry or sector are carefully reviewed to ensure that the background check process is compliant.
For instance, If you are applying to an organization in the public sector, the laws that apply are the Federal Privacy Act and the Freedom of Information and Protection of Privacy Act.
Similarly, if you are applying to a private company, operating in an industry that is federally regulated, that company has to abide by the guidelines laid out in the Personal Information Protection and Electronic Documents Act (PIPEDA).
Under PIPEDA, your personal information includes any factual or subjective information that is recorded or not, in any form, such as your:
-Age, name, ID numbers, income, ethnic origin, or blood type;
-Opinions, evaluations, comments, social status, or disciplinary actions; and
-Employee files, credit and loan records, medical records, and more.
So, when conducting checks, businesses must follow 10 fair information principles, laid out by PIPEDA, to protect your privacy.
At Triton, we take a number of steps to ensure that your personal information is always handled properly and your privacy is maintained in accordance with the laws.
I. Accountability – We have a designated Privacy Officer who ensures that we are compliant with the federal and local privacy rules and regulations. Additionally, we have processes in place to monitor third-party compliance with Triton's privacy principles.
II. Regular Training – We regularly train our staff, to ensure that they are equipped with all the tools and information they need to protect your personal information.
III. Consent – We ensure that we do not collect any personal information or provide services without the unequivocal, informed consent of the individuals seeking Triton's services.
IV. Data Security – We ensure that we store personal information securely in our databases and protect it by security safeguards appropriate to the sensitivity of the information.
At Triton, our commitment is to ensure that we provide the highest standard of data privacy and security when it comes to background checks. To learn more about our background checks solutions, call 1-844-874-8667 or visit www.tritoncanada.ca.
We continually review and update our procedures to protect your privacy, find more details on our privacy policy here.