Bad Hiring Decisions – How to Avoid Them?
August 09 2021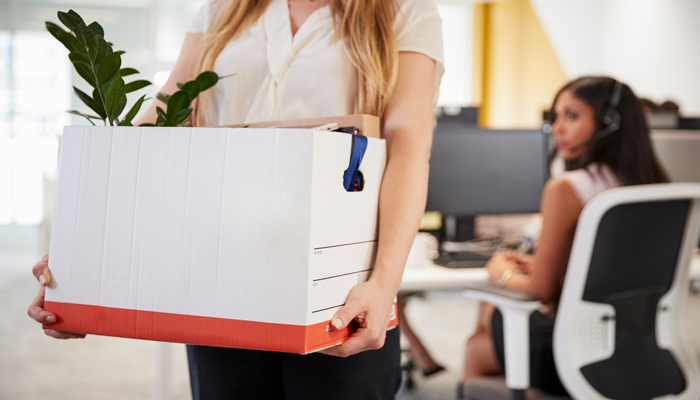 A bad hire can be costly to a company.
Not only does it mean lost productivity when you're trying to replace a bad hire, but it also costs time and resources to restart the hiring process.
According to the US Department of Labour, the average cost of a bad hire is up to 30% of the employee's earnings in the first year. However, one CEO surveyed estimated the cost to be as high as $240,000.
Since poor hiring decisions can be detrimental to the short-term and long-term goals and success of a company, what are some things you consider so you can actively avoid making regretful decisions?
Don't Hire Too Quickly
When you see a qualified candidate, it's tempting to offer them the job right away, especially if you have tight deadlines or you fear they will be taken away by another offer.
However, hiring decisions should be made carefully and thoughtfully because your employees are the defining factor of the growth and success of your company.
Take the time to go through all the resumes you receive, interview each candidate carefully, and request follow-ups if necessary, to make sure you hire the right person.
Poor Briefing and Job Descriptions
Candidates apply to your open positions based on the job description you post. If you give your HR department or staffing agency an unclear or incomplete job briefing, you might end up with applicants who aren't qualified for the role.
Develop a detailed job description that includes job responsibilities, company overview, location, minimum qualifications, job type, and salary can help you find candidates that match your expectations and company culture before you even interview them.
Poor Onboarding
A poor onboarding process can decrease employee morale and motivation to work. Fostering close relationships with your employees built on trust and transparency can provide encouragement, feedback, and guidance so they can work more efficiently.
Screen Candidates
Once you have an idea of who you want to extend an offer to, request a background check to learn more about them and verify the accuracy of their application.
There are different types of checks you can conduct depending on the roles you have, your company needs, and industry expectations. Once you verify the background and information of the candidate, you can hire with confidence.
Triton has the background screening solutions to simplify your hiring process and give you the information you need to hire people you can trust and rely on every time.
Learn more about how we can help you by calling us at 1-844-874-8667 or visiting www.tritoncanada.ca.