Best Jobs 2022: Openings and Salaries
March 21 2022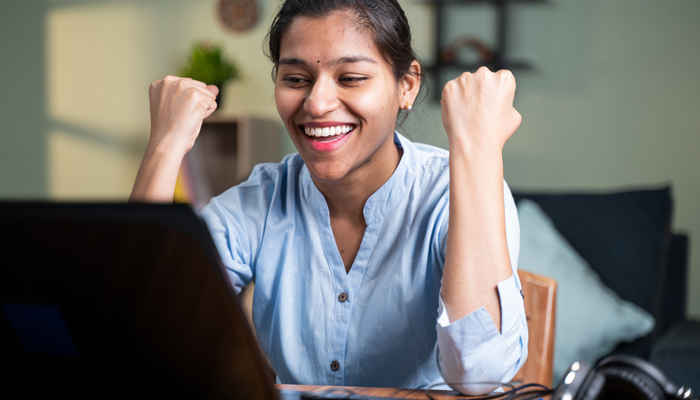 There has been a lot of debate surrounding how the pandemic has impacted people's careers. In the US, they're calling it The Great Resignation. In August 2021, nearly 3 per cent of American workers left their jobs, the highest number in twenty years. Whereas in Canada, the rate is hovering just below 1 per cent, which is similar to pre-pandemic figures.
According to Statistics Canada, two thirds of those unemployed during lockdowns returned to the same industry as their last job. However, nearly half of those who worked in accommodation and food services switched to a new industry. As the pandemic continues to play out, it is clear some sectors' employees are contemplating change.
If you're looking for a career change, here are three of the best jobs 2022 has to offer.
Nursing
Even before the pandemic, new job openings for registered nurses and registered psychiatric nurses was expected to total 191,000 from 2019-2028 with only 154,600 new job seekers expected to be available. The pandemic has strained this employment gap, as one poll revealed 1 in 3 Ontario nurses considered quitting.
Despite theses challenges, there is clearly a demand and the average yearly salary for nurses in Canada is over $70,000. Nurses can also further their education to become nurse practitioners, which carries an average salary of over $100,000.
Coders
In the first quarter of 2021, Statistics Canada reported that vacancies for computer and information systems increased by 2,100, a year-over-year jump of over 11 per cent. Web, software, and app developers are in demand and can expect a median salary of around $70,000.
One of the advantages of this field is that while a degree is nice to have, it isn't necessary. A 2018 survey found that a quarter of all developers don't have a university degree and one of the third of developers who had bachelor's degrees, majored in fields unrelated to computer science. And nearly 90 per cent of programmers teach themselves new skills through short, online courses.
So, if you're a life-long learner who has the self-discipline and work ethic to study coding on your own, this is an ideal field for you.
Actuaries
You've probably heard the words "uncertainty" and "risk" a lot these last couple years, which is exactly what an actuary analyzes. Actuaries crunch the numbers to measure financial impacts of potential future events in fields such as insurance, banking, and investing. And with an average salary of over $100,000 they get paid well for it too.
The US Bureau of Labor Statistics project employment of actuaries to grow 24 per cent over the next decade, much faster than the average of all occupations.
Unlike coding, however, there is a higher expectation among employers for actuaries to have university degrees. Subjects such as calculus, algebra, finance, statistics, economics, and computer science are all highly relevant to the field. There are ten actuary exams in total for full accreditation, and the expectation is that you should study 150 hours for each hour of an exam's duration.
So, there is a lot of studying involved for this field, but as you can see it pays well and there's healthy demand.
If you're looking to make a career switch, it's important to note that over half of employers nowadays perform criminal background checks. We can get you your background check within fifteen minutes safely and securely, and it's all done online. Visit https://www.tritoncanada.ca/online-police-checks to learn more.