Can we expect to have a Nicotine-Free Hiring Policy in Canada?
November 02 2020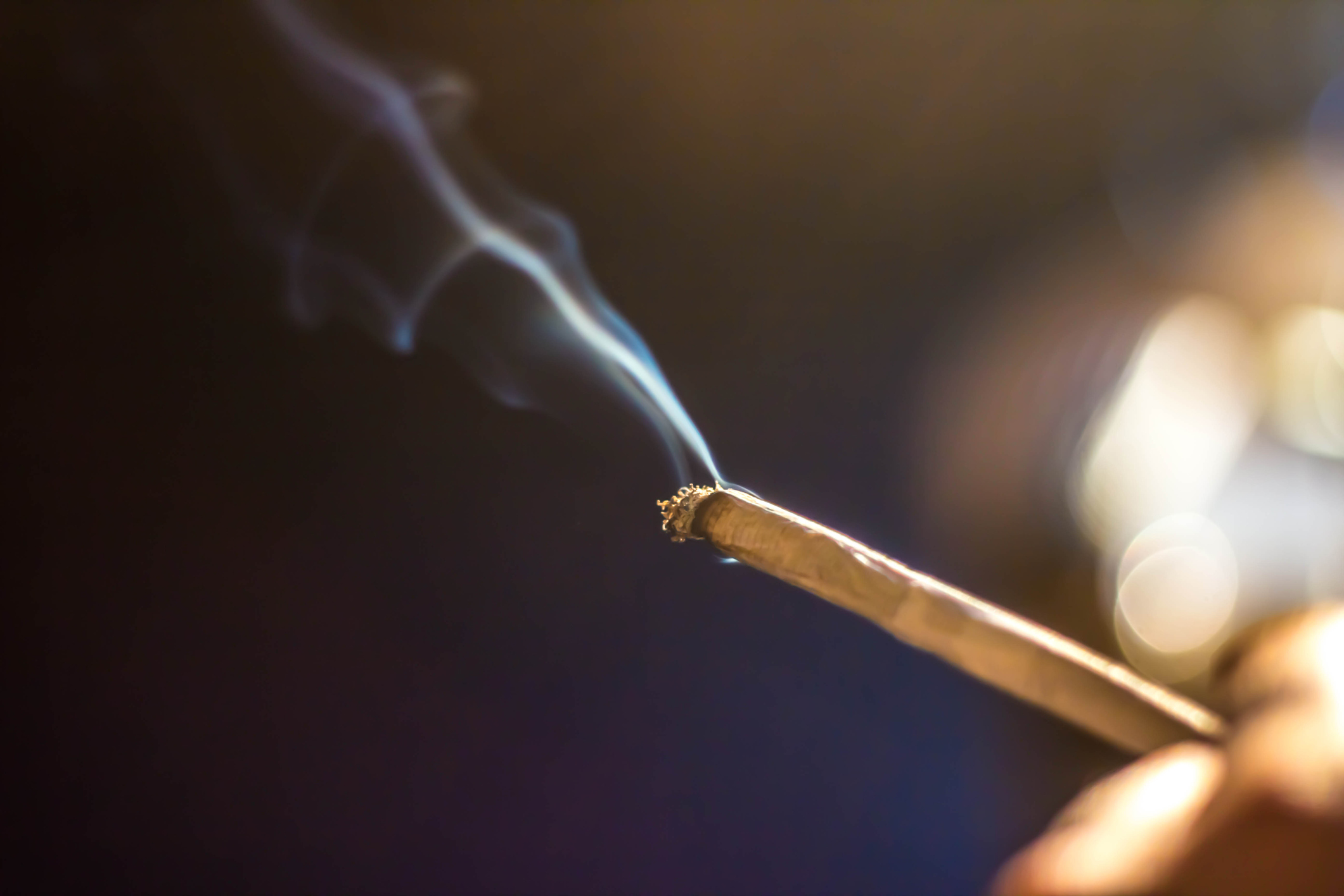 While most companies have standard hiring policies in place, you hear about some very unique policies every once in a while.
Recently, U-Haul, a moving equipment and storage rental company, announced one such policy that sparked discussions in Canada and across the border.
Yes, we are talking about the company's nicotine-free hiring policy that came into effect in 21 states in the United States – where it is lawful to decline applicants who use nicotine products – on Feb 1, 2020.
U-Haul employs over 30,000 individuals across the United States and Canada. As some employees were concerned about this decision, the company confirmed that employees hired prior to that date were not going to be impacted by the policy.
The Rationale Behind This Move
According to the company leadership, they want to establish a healthy corporate culture, and this is just one of the policies they've put in place to help do that.
They have allocated resources and put benefits in place to help their employees move towards a healthier lifestyle. They also have a Healthier You program that assists employees in these four areas:
-Health
-Mindset
-Nutrition
-Fitness
The program is designed to help employees with nicotine cessation, provides gym reimbursements, gets the employees access to registered dietitians, and more.
Can We Expect This Policy to Be Implemented in Canada?
Though U-Haul has operations in Canada, it is unlikely the nicotine-free hiring policy will be implemented here.
Why, you ask?
According to Toronto Star, Stuart Rudner, an employment lawyer, explains that in Canada, employment practices are guided by the Human Rights Act. This means that employers can not discriminate against applicants on the basis of race, sex, and disability, among a few other provisions.
As nicotine addiction is classified as a disability, it is unlikely that employers can outrightly reject applicants if they are smokers.
Hiring the Right Candidates
While a nicotine-free hiring policy may not be on the cards for Canada, you may have other hiring policies that you need to adhere to.
At Triton, we can help you hire the right candidates and support you in adhering to these policies and protocols.
Whether you're looking for a criminal background check, credit check, education verification, reference check or an employment history verification, Triton has simple and secure pre- and post-employment solutions for you.
Get in touch today to learn more about our solutions. Call 1-844-874-8667 or visit https://www.tritoncanada.ca/business