Canadian Background Checks and You – When You Will Likely Need One
September 11 2023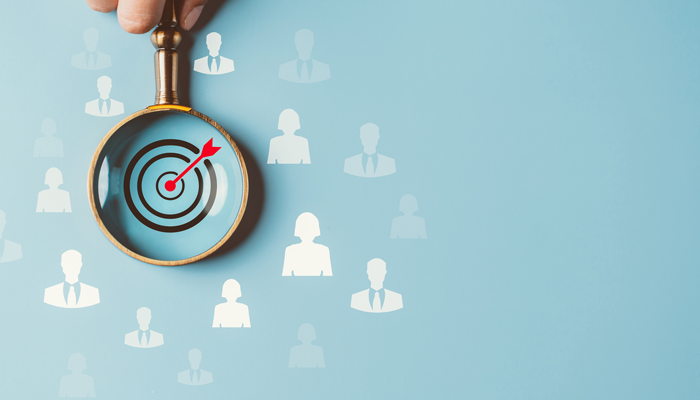 When a company brings a new employee on board, it's more than just a job offer; it's an investment in time, resources, and money. In Canada, like in many other places, employers often rely on background checks or pre-employment background screenings to gain a deeper understanding of potential hires. In fact, a study reveals that a significant 96% of employers conduct these checks.
Understanding Canadian Background Checks
A background check is a deep dive into a candidate's history. The most basic screening includes reference checks, academic records, criminal history, credit history, employment history, and driving abstracts. The purpose of a check can be to confirm an individual's identity, uncover any possible conflicts, or a combination of both.
Is The Process Mild or Difficult?
Not all employers conduct background checks, and if they do, it takes a few days to several weeks to get the results. Not to mention, employers need additional time to review the findings and make a final decision. Of course, there is no reason why certain companies would skip it altogether, particularly when they are urgently trying to fill a position. At the conclusion of a three to six-week hiring process, the final step often involves a background check, which can take an additional 2-3 weeks for approval. This considerably lengthens the time required to extend the final job offer.
Industries and Roles Requiring Background Checks
While not every role demands a Canadian criminal background check, it's no surprise that certain industries always do. These include government and education, staffing and employment, law enforcement, retail, hospitality, media, and entertainment gigs. Even volunteer and part-time holiday positions often require background checks due to their fast-paced nature.
How to Gain an Edge in the Job Hunt?
In cases where an employer doesn't perform a background check, their decision relies on the information provided by the applicant. However, by acquiring your own clean background check, you're adding an extra layer to your job application. Instead of leaving this to chance, you're showcasing responsibility and transparency. This move sets you apart in a competitive job market, saving valuable time in the hiring process, especially if a company needs to fill a position urgently. 
Best Practices for Requesting Your Background Check
To ensure compliance with the law and to obtain the most accurate information, you need a Canadian criminal background check company. Triton Canada utilizes Electronic Identity Verification (eIV), a trusted measure developed by Canadian credit bureaus, to verify your identity and simplify the background check process. On top of that, we're also compliant with all security and privacy guidelines to ensure your rights and information are always protected. Having successfully conducted nearly 1 million checks as part of national solutions across Canada, we continue to maintain this standard of excellence. 
Conclusion
A clean background check is a testament to your responsible behaviour and judgment. With an employee screening at hand, you will ensure that you align with the company's values and won't bring any unwanted attention.
For more information about Triton background checks, visit www.tritoncanada.ca.