Canadian Blood Services Jobs and Background Checks
August 28 2023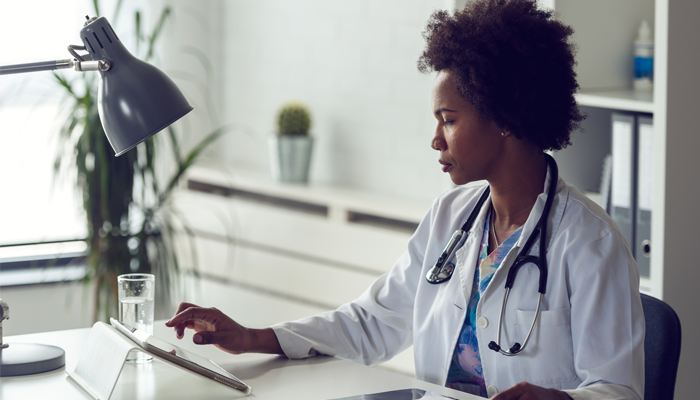 If you're seeking a fulfilling career in the healthcare field, Canadian Blood Services appears to be hiring and for diverse roles and competitive pay structures. However, with sensitive work involving patient care and confidential information, you may wonder if a criminal background check is required. In this article, we'll explore the career prospects, salary ranges, and the likelihood of needing a background check for various positions within organizations like Canadian Blood Services.
Career Opportunities and Competitive Pay
Canadian Blood Services presents various career opportunities, attracting individuals seeking meaningful work in the healthcare sector. With 35 job postings on LinkedIn alone, positions span multiple departments, including nursing, laboratory services, logistics, administration, and quality assurance. In addition, these roles cater to individuals with different skills and backgrounds, offering a wide range of career paths within the organization.
One of the appealing aspects of Canadian Blood Services jobs is the highly competitive pay structure depending on the position and level of responsibility. The organization recognizes the value of its workforce and ensures that employees are compensated fairly for their contributions.
Growth Potential
The organization provides competitive compensation to attract and retain top talent. Salaries can vary depending on factors such as experience, education, and position.
On average, salaries within organizations like Canadian Blood Services range from $50,000 to $140,000 annually, depending on the job title and seniority level. Leadership positions and specialized roles typically fall within the higher end of the salary spectrum, reflecting the increased responsibility and expertise required for these positions. This range demonstrates the organization's commitment to recognizing and rewarding the skills and dedication of its employees.
Background Checks and Coveted Jobs
Given the nature of the work involved in organizations like Canadian Blood Services, specific roles would likely require a criminal background check. For example, positions involving direct patient care, such as nurses, laboratory technicians, and healthcare professionals, may necessitate these checks to ensure the safety and well-being of patients. Furthermore, background checks serve as a vital step in upholding the organization's commitment to providing a secure and trustworthy healthcare environment. Obtaining a criminal background check with Triton is a great way to set yourself apart from the pack. Triton's background checks are the fastest, most accurate, and most secure background checks available. Better yet, you can obtain your background check from the comfort of your own home — usually within 15 minutes.
Canadian Blood Services jobs are highly coveted, as evidenced by the more than 1600 monthly Google searches (according to Mangools in May 2023) for career opportunities within the organization in May 2023 alone. This level of interest reflects the recognition of Canadian Blood Services as a reputable and esteemed employer within the healthcare industry. Moreover, the organization's dedication to promoting a positive work culture, professional growth, and community impact attracts passionate individuals seeking fulfilling careers in healthcare.
Consider a New Job
Organizations like Canadian Blood Services offers an abundance of career opportunities within the healthcare field, providing individuals with a chance to make a meaningful impact on the lives of others. As a highly sought-after employer, Canadian Blood Services continues to attract dedicated individuals who aspire to contribute to the organization's noble mission. Whether you're a nurse, laboratory technician, or desire to work in administration or quality assurance, Canadian Blood Services presents an array of opportunities for career growth and fulfillment in the healthcare sector.