Why Triton is the Most Trusted Provider of Background Checks in Canada
September 06 2023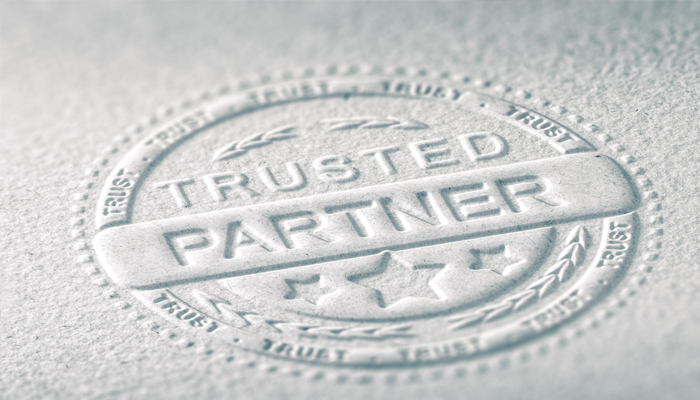 There is only so much you can glean about a candidate from their resume or cover letter. Interviews are good for getting to know the candidate a little better, but people tend to put their best foot forward in these situations. Pre-employment screening or background checks in Canada are an employer's opportunity to fact-check a potential candidate.
In fact, 96% of employers consider background checks essential when hiring a candidate. This pre-employment screening involves verifying educational qualifications, conducting reference checks with previous employers, and performing criminal record checks. To make background checks more efficient and easier, Triton brings forward its services that are accurate, secure and the fastest on the market. Canada's top employers depend on Triton to deliver fast services through an intuitive platform, providing a seamless hiring experience.
A Suite of Services, All Under One Roof
Background checks in Canada are not limited to criminal checks but include a wide range of checks such as education verifications, soft credit checks, employment history, driving abstracts, reference checks, and more. You can access all these things in one place through Triton's app. Triton can either be accessible through an online platform or integrated into your in-house infrastructure. Integrating Triton into your existing applicant tracking system (Workday, BambooHR, iCIMS, SuccessFactors, Workable, or any other HR tracking system) expedites the verification process. This way, you won't need to hire different providers for different background checks.
Vendor of Record for Various Background Checks
You get all of that and more when you work with Triton, and that is exactly why Triton is the Vendor of Record for the Ontario Government. Trusted by companies and law enforcement agencies across the nation, Triton offers tailored solutions for various industries. From healthcare to hospitality and from law enforcement to retail, Triton's background checks are designed to fit like a glove, ensuring a seamless background check process. 
Fastest, Most Accurate, and Secure
We source our criminal record reports from the RCMP's accredited agency and other national and local databases. This approach ensures you get the highest quality results that are also fast, secure, and accurate. Typically, background checks and credit checks are same-day services, and in-depth reference checks, education verification, and employment verification can take 1-2 days. 
Triton brings this convenience to your fingertips, simplifying the often-complex process of vetting potential hires. We are Canada's fastest, industry-leading background check provider, ensuring a safer, more efficient background check process that saves you time, resources, and money.