Canadian Job Market Focus: Top Canadian Cities for Job Growth and Affordability
November 28 2022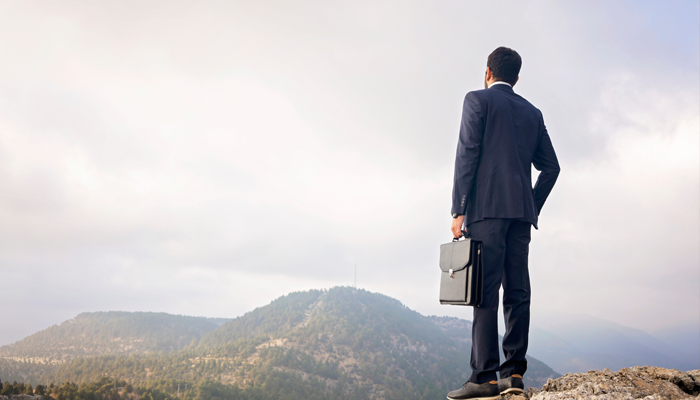 There is a lot of uncertainty in the Canadian job market right now. On the one hand, according to recent data, there are nearly one million job vacancies across all sectors. On the other hand, many experts are speculating about a potential recession.
If you're a job seeker looking to put down roots, you are likely weighing these concerns. For instance, many of the most well-paying jobs are located in Canada's MTV—Montreal, Toronto, and Vancouver. However, these cities are also among the most expensive places to live, so you may be hesitant to take on large living expenses in an uncertain economy.
Fortunately, Canada is a big country, and many other cities outside MTV offer a strong balance between job growth opportunities and affordable living. Here are some places across the country playing a strong role in the Canadian job market.
Atlantic Canada
According to data from Zoocasa, six of the top ten most affordable places to live in Canada are in Atlantic Canada. These include Saint John, Fredericton, Moncton, and the rest of New Brunswick, as well as St. John's and the rest of Newfoundland and Labrador.
And according to BMO, Moncton is among Canada's top ten labour markets.
Halifax, Nova Scotia, also ranks 17th overall both in labour markets and affordability.
Central Canada
In terms of affordability, Sault Ste. Marie, Ontario, and Quebec City both rank in Canada's top ten. Ontario cities North Bay and Bancroft and Area are also in the top 20.
For labour markets, the Ontario cities Guelph, St. Catharines, Peterborough, Oshawa, and Sudbury are all in the top ten. Additionally, London, Toronto, Kitchener, and Thunder Bay are in the top twenty.
The Quebec cities Sherbrooke, Montreal, and Quebec City are also in the top 20 Canadian labour markets.
Western Canada
When it comes to combining affordability and job opportunities, Western Canada leads the nation.
In Saskatchewan, Regina is the most affordable metro area in Canada, and it is the fifth strongest labour market. Further north, Saskatoon is ranked first in Canada's labour market and is the 11th most affordable city.
Further west, Manitoba's capital, Winnipeg, is tenth in labour market performance and 13th for affordability. Meanwhile, Edmonton, Alberta's capital, is 12th in Canada's labour markets and 14th for affordability.
Ready to Join the Canadian Job Market?
If you're looking to take advantage of the Canadian job market, Triton can help.
A criminal record check has become standard in many hiring processes, and our secure online application process will get you the information you need in 15 minutes or less. Simply fill in your information, pay using our secure method, and you'll have your completed check via email. It's that simple.
Download our app or visit our website to get your criminal record check today.