Canadian Job Opportunities That Require a Criminal Background Check
November 25 2020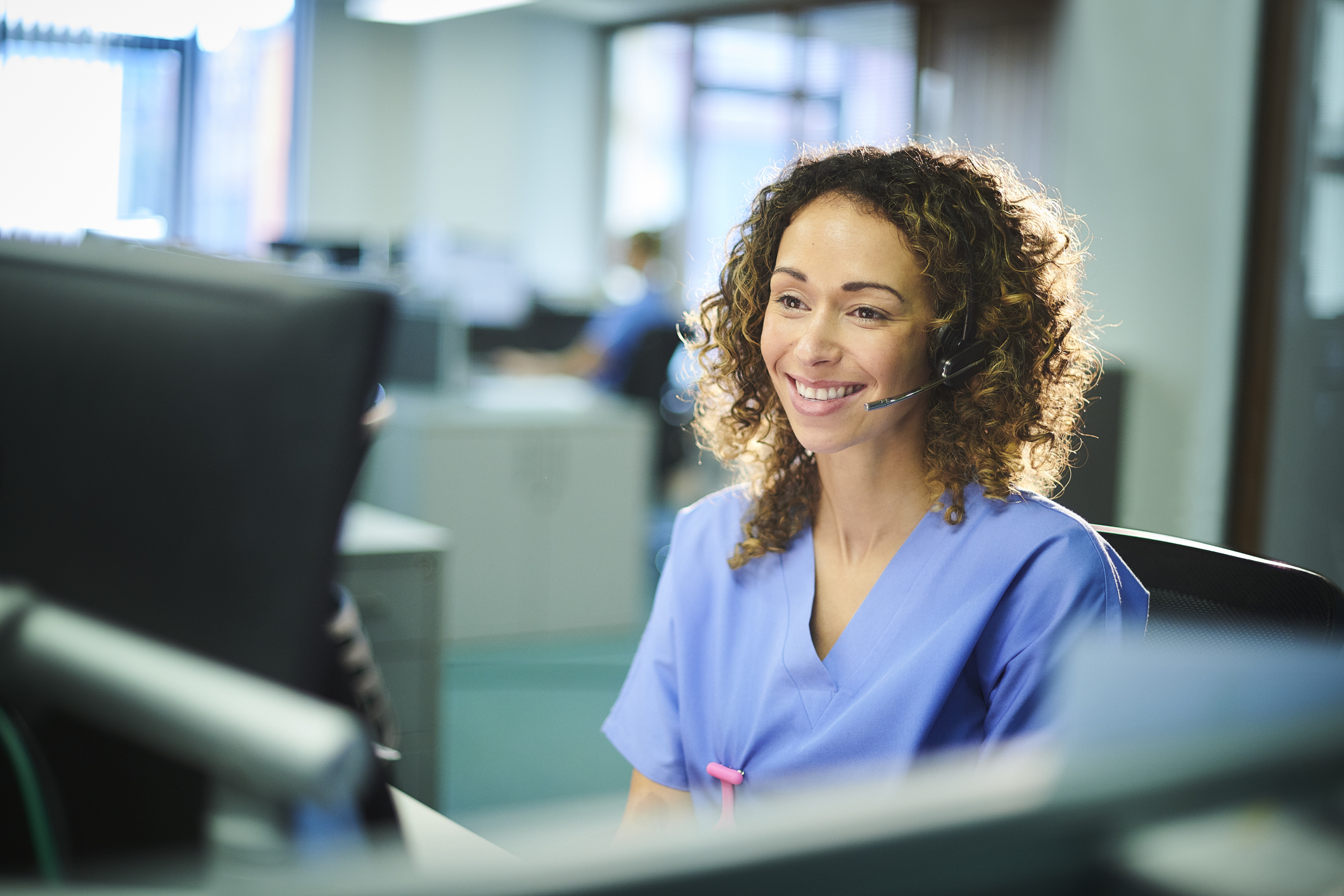 Due to the nature of some jobs, you are required to undergo a criminal background check before you can get hired.
Usually, these are jobs where you are expected to:
-Work with children, the elderly, or individuals with disabilities.
-Handle confidential information or finances.
-Be a part of a team that is involved in policymaking or law enforcement.
If a job you're applying to requires a background check, it is usually mentioned in the job advertisement.
Though, if you're in doubt, it's perfectly okay to ask the potential employer if there will be any screenings required and, if so, when!
Some of the sectors that usually do require a criminal background check include:
I. Healthcare
Healthcare is a sector where you're not only involved in ensuring the health and safety of other people but, depending on your role, also have access to personal data and drugs.
This is why, hospitals, medical organizations, and pharmaceutical companies perform criminal background checks on potential employees.
If you have a history of criminal convictions or fraudulent activities, you may not be able to land certain types of jobs in the healthcare field.
II. Law Enforcement
This seems quite obvious, doesn't it!
To be able to uphold the law, you need to be a law-abiding citizen. So, if you want to get into law enforcement — whether it is on a city, province, or federal level — you need to have a clean record.
III. Finance
Finance is an industry where many people work with large amounts of money and manage multi-million-dollar investments every day.
As the chances of theft, fraud, and embezzlement are very high, almost all financial companies ensure that they conduct background checks to ensure that the person they're hiring can be trusted with financial responsibilities.
IV. Information Technology
IT is another sector where individuals have to consent to comprehensive pre-screenings, including a criminal background check.
As so many cases of cybersecurity breaches, theft of personal information, and data leaks have emerged recently, the companies hiring for IT roles have to be extremely cautious with their hiring process.
V. Education and Childcare
When you're working with children – you need to have certain qualities and personality traits. You need to be trustworthy, reliable, and honest.
As the responsibility of working with children is so huge, many organizations hiring childcare workers or educators have to ensure that they're selecting someone who has a clean record.
VI. Government
Lastly, if you're interested in applying for a government position, want to go into policymaking, or hope to get elected as an MP one day – you would require a clean record.
Government jobs usually have a tough and thorough screening process. As you'd be responsible for drafting and implementing policies that affect your fellow countrymen, a clean record helps ensure that you can be trusted with this task.
This is why, employers in these sectors*, use a provider such as Triton to conduct background checks to mitigate risks associated with the hiring process.
At Triton Canada, we offer access to criminal record checks for job applicants and comprehensive pre-employment screenings for employers. Learn more about our solutions today. Call 1-844-874-8667 or visit www.tritoncanada.ca.
*Note: our police record check services do not include Vulnerable Sector Checks. Vulnerable Sector Checks must be done through a police station.