Candidate Ghosting: How Employers Can Streamline Their Hiring
July 06 2022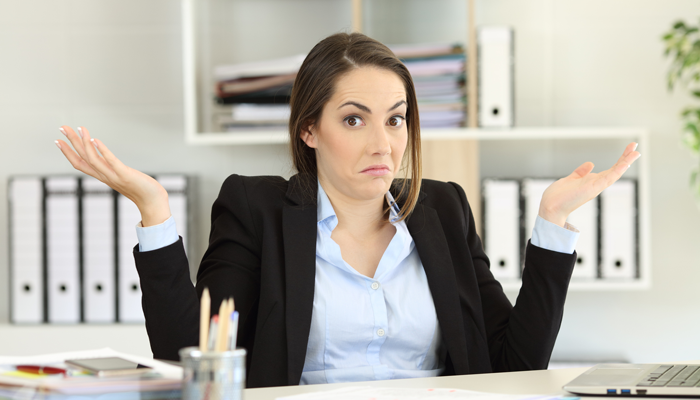 The term "ghosted" has arisen over the last number of years with the ascendency of text and instant messaging as the predominant forms of communication, particularly in relation to the onset of online dating. You meet someone, things are going well, and suddenly you stop hearing from them. You've been ghosted.
But ghosting is no longer exclusive to online dating. Employers desperate for qualified workers are experiencing candidate ghosting. Perhaps this has happened to you recently. You received a promising application, had a positive interview, and extended an offer but didn't hear back. No refusal or explanation. Just silence.
In a recent survey of more than 800 Canadian senior managers, over 40 per cent said candidate ghosting has gotten worse over the last two years. This can be very frustrating right now as many sectors are dealing with the push and pull of intense growth and skill shortages. Wasting valuable time on uninterested job applicants is something employers cannot afford right now.
Why Is Candidate Ghosting Happening?
The job market right now heavily favours applicants who can afford to pick and choose. Highly qualified job seekers are going through application processes with multiple companies and playing Goldilocks, looking for a fit that's just right.
A Robert Half survey asked professionals why they ghosted a potential employer:
43 per cent said the job wasn't what they expected
31 per cent were unhappy with the interview process
18 per cent received a separate job offer
And 8 per cent balked at a mandatory return-to-office policy
Nonetheless, employers who live in glass houses shouldn't throw rocks. In another survey of over 1,500 global employees and job seekers, more than 75 per cent of respondents said they'd been ghosted by companies after an interview. Job seekers who've been left in the dark by recruiters and hiring managers likely won't feel guilty now that the tables have turned.
Making your hiring process more transparent is a great way to build trust with applicants. Be upfront about how long it will take and when they can expect a response. Keep up lines of communication and be sure to follow up.
Streamline Your Hiring Process
The global survey also revealed that most applicants are frustrated with slow recruitment processes. Employers looking to bring in a talented prospect before a competitor scoops them up would do well to expedite their hiring procedure.
One such way is to delegate your background checks to Triton. We provide industry-leading turnaround times for criminal record checks, education verifications, reference checks, and more. Further, our solutions can be integrated into any of your existing applicant tracking systems and HR software, optimizing your onboarding process.
To learn more call 1-855-832-5891 or visit our website.