Career Gap: No Longer Taboo
May 16 2022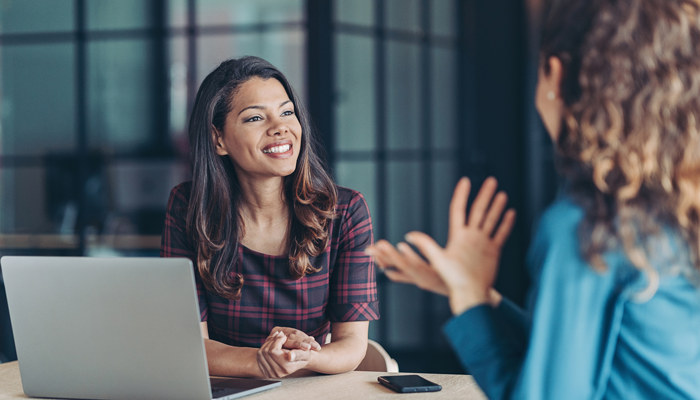 As the recent pandemic has shown, life can become complicated, and people need to step away from work for extended periods. Unfortunately, people feel self-conscious about a career gap in their CV. A recent LinkedIn survey found that more than 80 per cent of respondents feared being stigmatized for their stretches of unemployment. However, in another LinkedIn survey, a whopping 96 per cent of hiring managers said they'd hire a candidate who took time off during the pandemic.
Clearly, there's a disconnect here between how employees and employers feel about a career gap. And it's not just restricted to the pandemic. LinkedIn now includes a career break section in members' employment profiles. In fact, taking a year or two off can be framed as a positive move according to career counsellors.
Here are some tips on how to use a career gap to your advantage and how to address it when returning to work.
Personal Development
Whether you need to take time away for mental health reasons or to help someone, it's a good idea to try and use this time to work on your skills. Getting new certifications, volunteering in work related to your field, attending industry events, and growing your knowledge will help keep you sharp. You can also highlight these on your CV.
Be Transparent
As the LinkedIn survey showed, a career gap isn't a deal-breaker for the overwhelming majority of hiring managers. However, if you try to hide it, employers may assume you're trying to hide something. In addition to emphasizing the work you did during your time off you can provide context in the cover letter. This is an opportunity to frame your career gap as proof of your resiliency and proactive attitude
 Use the Right Resume Format
A functional resume highlights your skills and accomplishments rather than your chronological work history. You can include a career summary statement, key accomplishments, education and skills, and then an employment history towards the end, which will help emphasize your positive experiences.
Have Your Criminal Background Check Ready
Once you're ready to return to the workforce, one of the best ways to be prepared is to have your criminal background check ready. Over half of Canadian employers conduct criminal background checks as part of the hiring process.
Triton provides safe and secure background checks with industry-leading turnaround times. We'll have your criminal background check available to you within just fifteen minutes, and you won't even have to leave your house.
To learn more, call 1-855-819-4204 or visit our website.