New Nanny? Get Their Criminal Background Check
January 31 2022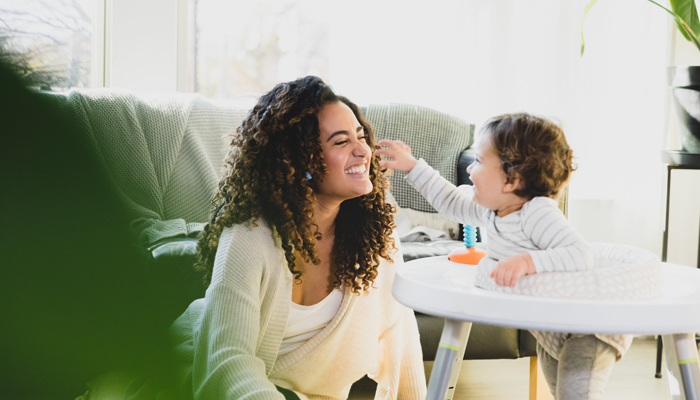 Recruiting a nanny is one of the most difficult things a parent must do because you are choosing the person who will be entrusted with the care of your most prized possession: your child(ren). Not to mention this person will be in your home with access to all of your personal belongings.
Unfortunately, cases of nanny abuse, theft, and other crimes at the hands of a nannies are reported in the news regularly:
– A nanny in Ontario pleaded guilty to assaulting an infant he was caring for.
– A B.C. nanny was sentenced to eight years in jail for sex offences.
– Ex-Penguins star's nanny stole more than $12,000 of jewelry from his home. Even celebrities face nanny challenges.
Mitigating this happening to your family means performing due diligence to get to know as much about the prospective nanny as possible. The trust you must place in your nanny is immense, so vetting them is the most critical part of the hiring process.
If this is your first time looking for a nanny, this is the blog for you as we cover off tips for vetting the perfect nanny.
A social media check: Searching the candidate's name on Google and social media sites like Instagram, Facebook, and TikTok will give you huge insights into the type of person that they are. Look at photos, post content, and even the types of connections that they have posted to help you determine if this person is a good fit for your family.
Actually check references: You would be surprised how many people take references but don't actually call them. Ask for a minimum of three professional references (not friends or family) and call each one. You can also uncover references who are undisclosed friends or family members through tip number one, which is checking their social media.
Criminal background check: This one is huge, and you might be surprised how easy they are to obtain. You can either get one yourself or can have the employee obtain their criminal background check, using Triton Canada's easy-to-use system for online criminal background checks. They complete a simple online process, pay online, and the criminal background check is emailed within 15 minutes.
Verify their credentials: If they are certified in anything that is relevant to the role, collect the certification and verify it.
Drug test: You may also want to ask them to provide a clean drug test.
Drivers abstract: If they will be driving, you will want to ask them for a clean driving record history report.
Even if you go through an agency, still do your own due diligence. Taking the steps above may help you learn if a nanny applicant is an issue before you make the mistake of hiring them. Conversely, they also will help you identify great nannies who have proven track records and a clean background.
For more information about how to obtain a criminal background check for your nanny, please visit www.tritoncanada.ca/online-police-checks/.