Employment Screening for Hospitality: Centralizing Your Background Checks
July 05 2023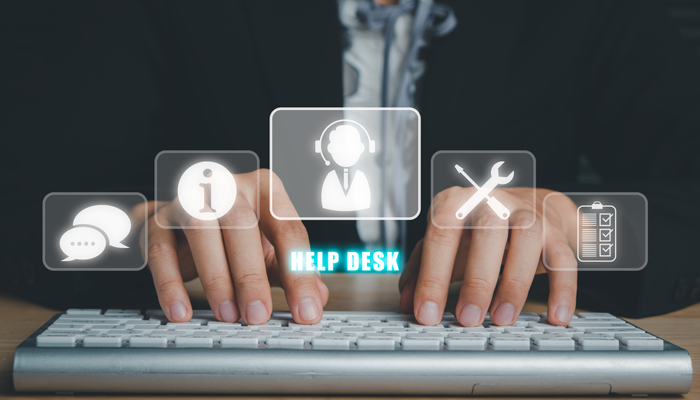 Background checks are crucial to hiring, especially in the hospitality industry, where employees interact with customers daily. Some organizations have found themselves requesting various background checks from different sources, which can lead to more work and inefficient workflow. To address these challenges, more and more hospitality organizations are making the informed decision to centralize their employment screening, including background checks, to accomplish all the employment screening necessities at once.
First of all, exactly what types of background checks can be centralized? These can include things such as criminal record checks, credit checks, employment and education verification, references, social media background checks, drivers abstracts and more. By centralizing your background check process and conducting employment screening under one roof, you can ensure consistency, helping to streamline the hiring process, and minimize risk.
Centralizing your background checks can also assist with accuracy and overall compliance. Since you won't have to worry about repeating data inputs, accessing different systems, and liaising with different suppliers to obtain your results, you can rest assured in knowing that consistency will be met, time and time again.
So, what should a HR leader in the hospitality industry look for in a background check provider?
Speed – results are available quickly
Accuracy – current data from government and law enforcement resources (e.g., RCMP)
Security of information
Coverage and completeness – data available nationally and internationally
ATI integration capabilities
Accessibility – available online
Support
Integration – cost of integration into existing infrastructure
Price
Ease of use
Centralizing your employment screening can also help to save you money in the long run. You won't have to worry about having multiple HR reps juggling multiple background check suppliers, and it may also enable you to negotiate a more favorable rate — since everything is consolidated. By taking the burden off your HR staff, you also allow them to direct their focus back to what they do best, such as acquiring the right talent and helping to enhance employee development.
Fast, Accurate, and Secure
Background checks are critical to the hiring process, especially in the hospitality industry. By centralizing your background checks and employment screening with Triton Canada, you can become far more efficient by streamlining your hiring process and minimizing risk. Consolidating and centralizing your employment screening and background checks will also, in turn, help to protect your company's reputation. You will be kept abreast of the employment screening process and rest easy knowing that the same standard of care and concern is being upheld over and over again. In short, you eliminate the guesswork and the constant wondering of whether something is slipping through the cracks.
Interested in more information about centralizing background checks for the hospitality industry?