Financial Recruitment: What to Keep in Mind When Applying for Finance Jobs?
December 23 2020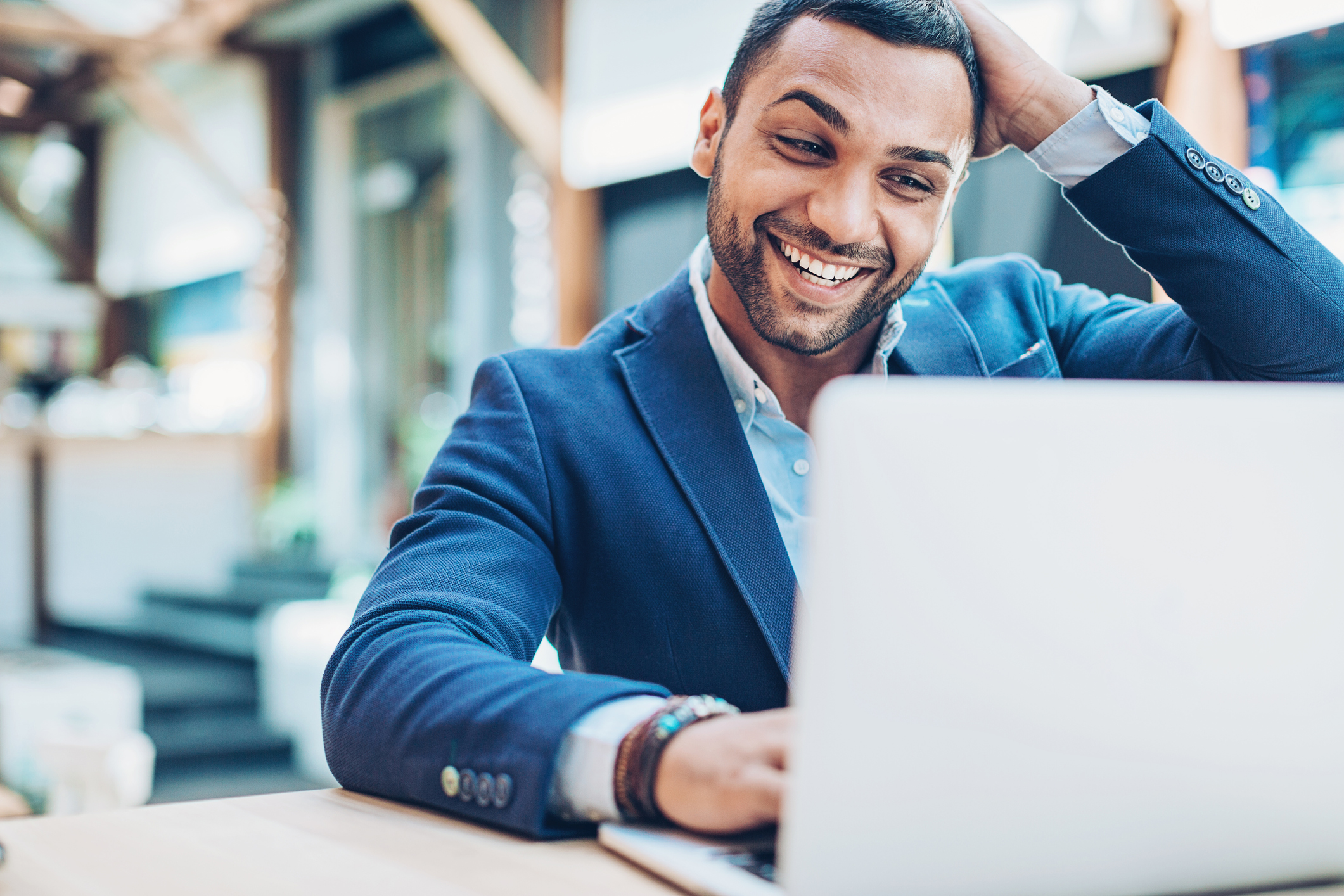 Applying for new jobs can be slightly more challenging during a global pandemic but that doesn't mean that that the right roles aren't available.
Especially when it comes to critical industries like finance. Be it big or small, every organization requires support in managing its finances and ensuring that funds are allocated and managed effectively.
It is also a broad industry – you could choose to go into personal finance, corporate finance, or public finance – there are a lot of possibilities. While the fundamentals remain the same, each stream requires a slightly different set of skills.
This guide is designed to give you a helping hand in navigating the finance industry so that you are best positioned to land a great role!
I. It's more than just your degree
When you're applying for a finance job a degree may just be the first step.
It's important to show the employers that you have other skills such as analytical and problem-solving skills. So, when you prepare for interviews, think of examples where you applied these skills in addition to showcasing your technical knowledge.
Similarly, if you have some time on your hands, it is also worth considering relevant certifications. These can increase your employability and give you an edge over other candidates applying for the same role. Professional finance certifications focusing on niche areas of the industry may be quite beneficial too.
Additionally, if you're tech-savvy, don't hesitate in showcasing that. Technology is increasingly becoming a part of financial operations and knowledge of technology solutions can help you gain the hiring manager's attention.
II. Are you a recent graduate?
If you're a recent graduate, it is recommended to consider a financial analyst program.
This is because these are rotational programs that allow you to experience different financial roles and understand which role interests you the most. Most companies post these jobs at university career fairs, their corporate websites, and job portals. So, it's worth keeping an eye out on all these channels.
III. Network, network, network
We can't stress enough on how important networking is. In today's time, where in-person networking is limited, social media channels, like LinkedIn, provide a great opportunity to expand your network as well as leverage your current network to identify job opportunities.
Did you know that about 40 million people use LinkedIn to search for jobs each week?
Before you start sending out connection requests ensure that your profile is organized and updated. In addition to writing about your work experience, you should also focus on providing information about your certifications, education, and personal interests.
Since there is no in-person interaction, your profile needs to convey who you are and be interesting enough for recruiters and potential employers to connect with you.
IV. References are important
Finance is one of the few industries where references do really matter. Companies usually conduct reference and background checks to ensure that the person they're hiring is a good fit.
So, if you know someone in your network at the company, and they are willing to vouch for you, there is really nothing better! That helps the company ensure that you're trustworthy and capable.
At Triton, we support individuals and companies during the hiring process. If you're applying for a job that requires an online RCMP record check, we are there to help you get it in a hassle-free manner.
Learn how you can get an RCMP record today by calling 1-844-874-8667 or visiting  https://www.tritoncanada.ca/personal