Green Jobs – Are They The Future For The Canadian Youth?
February 10 2021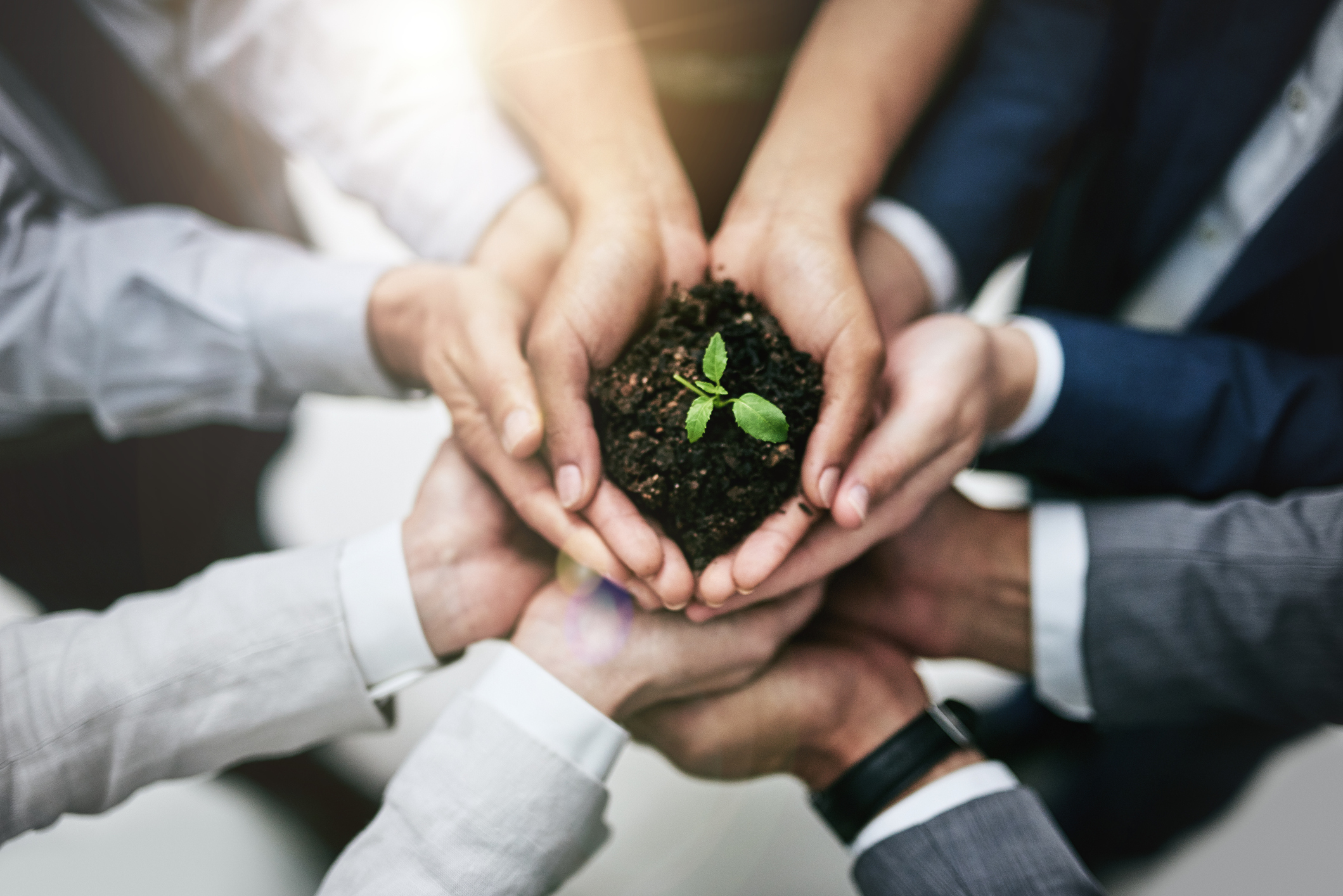 The pandemic revealed how important local reliance is.
In addition to locally being able to produce products and deliver key services, countries also have to focus on sustainability – to ensure that our future generations can live in a better, sustainable world.
This is one of the reasons why there has been a stronger focus on creating 'green jobs' for the Canadian Youth.
Jobs that can address today's biggest, most pressing environmental issues and tackle climate change.
In November 2020, the federal government unveiled a suite of environmental measures that are a part of its fall fiscal update. The government is proposing the allocation of funds to things like ecosystem restoration, clean transport, and energy efficiency.
It is also looking to set-up an 'action council' that will develop sustainable finance markets in Canada to effectively redirected capital flows toward green initiatives.
Another major announcement has been made as a part of the $9 billion aid package for students, that was introduced in April.
The government shared its commitment of making 500 'green jobs' available. It was shared that sectors including clean technology and natural resource will have jobs and training opportunities available for the youth.
So, what exactly is a green job and why is it important?
In simplest terms, GoodWork.ca shares that a green job is any job or self-employment that genuinely contributes to a more sustainable world.
People who opt for green jobs are able to play their role in addressing one or more environmental issues.
While the general perception is that for green jobs, you need specific skills or degrees. For instance, you need to be a solar engineer, sustainability planner or energy auditor. Though this is not entirely true, if you are working for a green company, roles like graphic designers or urban planners can also be considered green.
In an ideal world, there are opportunities to create green jobs in almost every sector or industry – ranging from energy to agriculture.
If you're interested in learning about the green jobs that are in the most demand, this list from National Geographic can be your starting point.
At Triton, we are committed to providing support to you as you explore your career options. If your future role requires you to provide a background check report – we can help you get that safely and securely.
To know more about our solutions call us on 1-844-874-8667 or visit  https://www.tritoncanada.ca/.