Has COVID-19 Gotten You Thinking About a Career Change? You're Not the Only One.
January 13 2021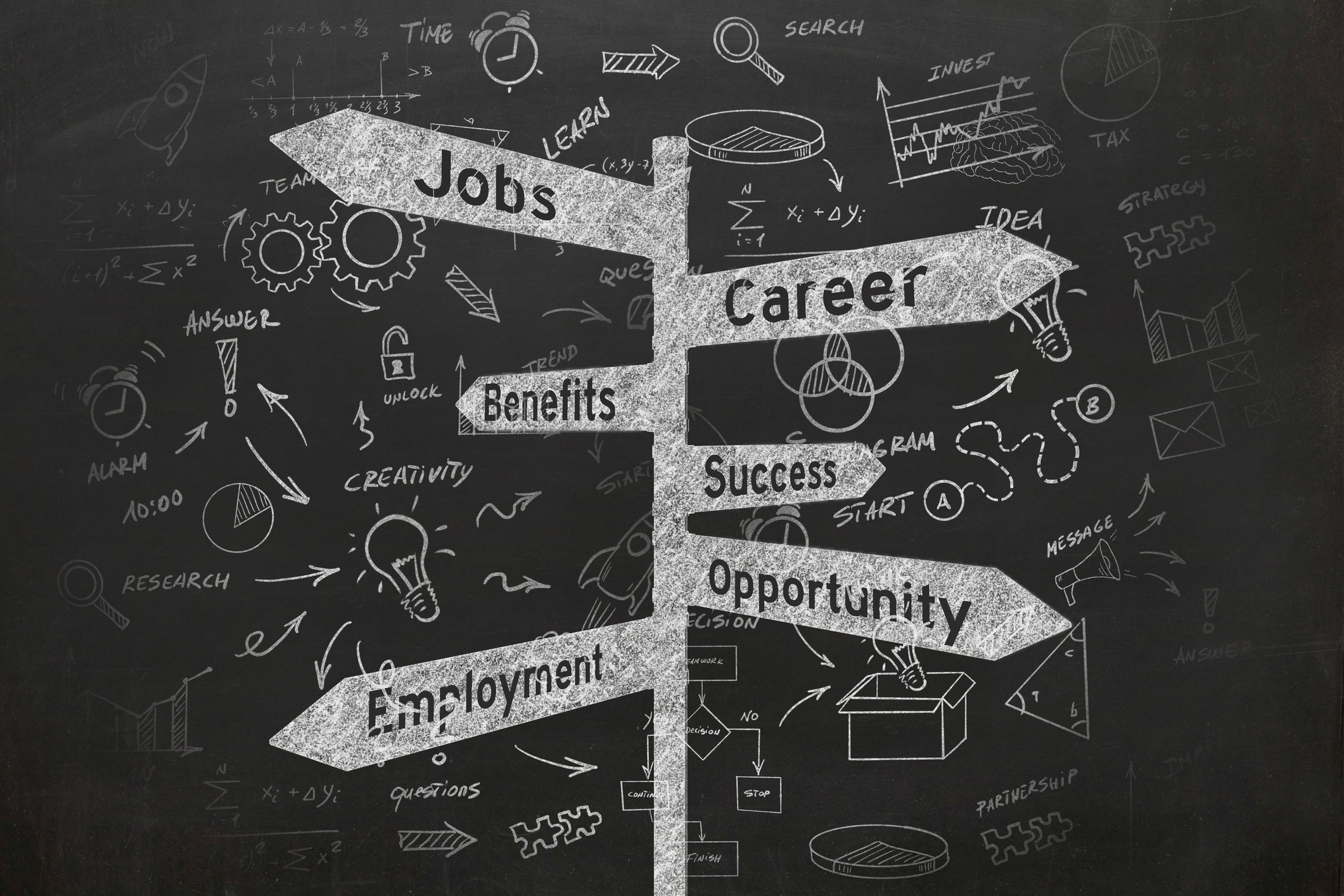 The 2021 Hays Salary Guide shares some really interesting insights about the Canadian job market.
Firstly, it is great to see that 71% of employers are optimistic about the future Canadian employment outlook!
Secondly, the report highlights that 49% of employees are seriously considering leaving their current job. This is a 9-point jump from last year.
So, despite the negative impact of COVID-19, many individuals are continuing to stay positive when it comes to job opportunities.
If your industry has been impacted by the spread of COVID-19, your job doesn't offer stability in today's uncertain times, or you were thinking of a career change and the current circumstances have made you consider it more seriously – you're not alone!
There are a number of industries that are continuing to hire during these times, so we have prepared a step-by-step guide to help you plan your next career move.
Step 1: Take Time To Analyze Your Current Situation
The most important step is to start by ascertaining why you'd like to switch and where do you expect to be after changing careers.
Some of the questions you can ask yourself include:
-Is this the right time for a switch?
-What roles are you interested in?
-Do you have the time and resources to spend on research?
-Would you require to learn new skills or are your current skills transferable?
-Would you need to do networking?
Once you answer these questions, you'll be in a better position to decide if a career change is a good option at this time. It will also help you create a strong plan of action and provide you with clarity, in terms of direction.
Step 2: Review Your Current Skill-Set
Reviewing your current skill-set helps in further narrowing down your options on the basis of your qualifications, knowledge, and abilities.
For instance, some soft skills are easily transferable and can be easily applied to a variety of different roles. These skills include communication skills, problem-solving skills, time management, and more.
A skills review also helps you gauge if you need to invest in education or training programs when it comes to hard or technical skills.
Step 4: Edit Your Resume and Apply!
When you're applying to work in a completely different industry, you will have to put significant time and effort into your resume.
The silver lining, during the COVID-19 pandemic, is the companies are looking to become more agile and are open to bringing individuals on-board who can thrive in a fast-changing world. This is something you can focus on, in your resume. You can show how adaptable you are and highlight your transferable skills.
It is also important to create a link between previous experiences and skills to the expectations and responsibilities of the role you are applying for. For instance, if you were an air hostess, you can showcase how your interpersonal skills would work well for a consumer-facing role. It would be good to talk about the languages you speak, etc.
… and if you need a criminal background check for an industry you are considering, we're there to help. During the COVID-19 pandemic, we have reduced the price of our online RCMP record checks from $59 to $49.95 to save you both money and time.
Learn how you can get an RCMP record today by calling 1-844-874-8667 or visiting  https://www.tritoncanada.ca/personal