Extra Income Opportunities: Here's What You Need to Know If You're Thinking of Becoming a Rideshare Driver
October 21 2020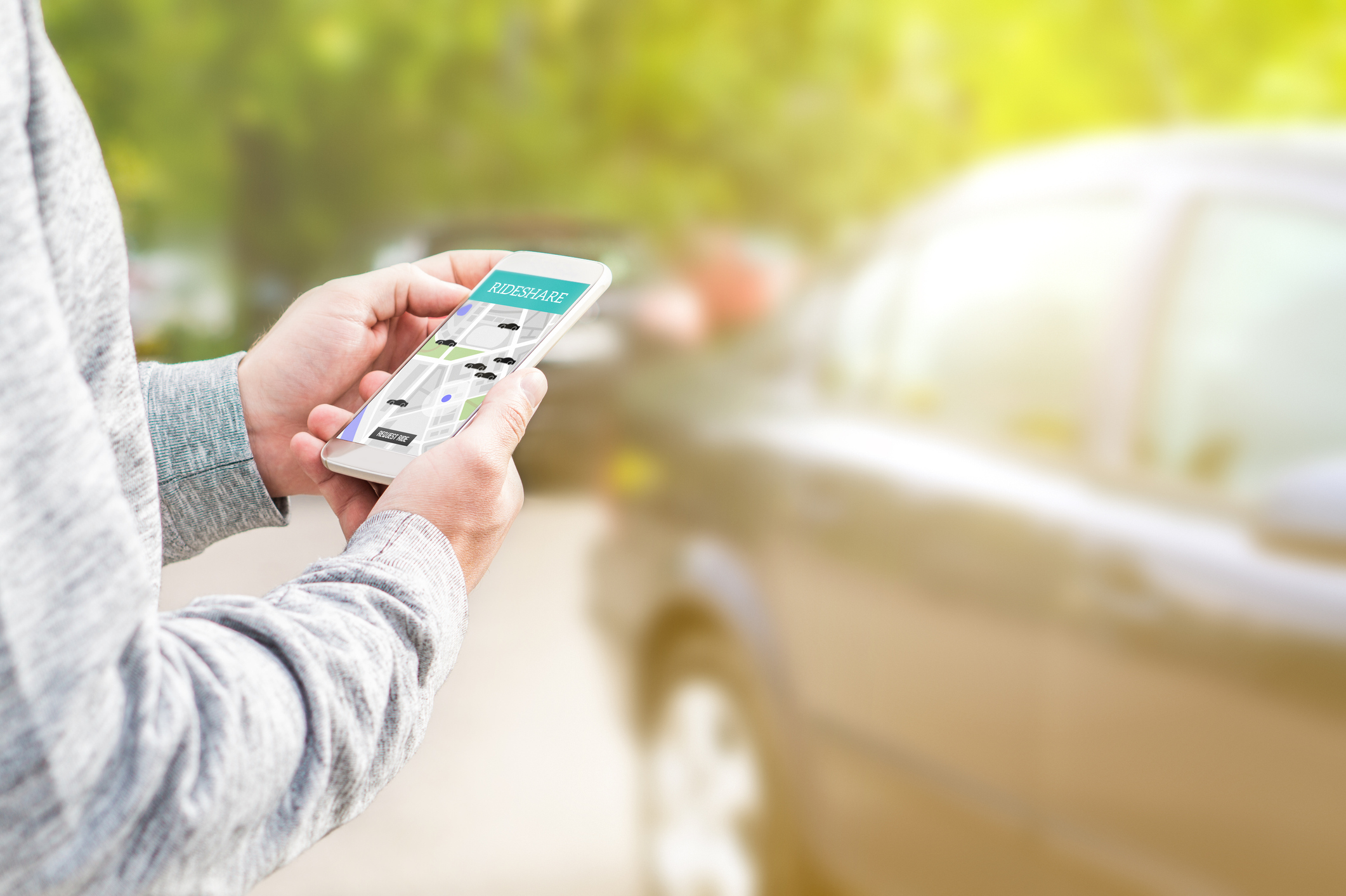 If you're looking for a job that lets you choose your schedule, gives you ample flexibility, and pays well – a driving career with a ride-sharing application is a good choice!
Thinking of becoming a rideshare driver? You're not the only one.
The Toronto Star shared data, from the city hall's Big Data Innovation Team, that confirms ride-share growth was up by a staggering 180% between September 2016 and March 2019.
Ride-sharing was a novel idea in the 2000s and it is incredible to see how it disrupted the transport industry. Ride-sharing applications have put convenience back in the hands of the customers and enabled people like you to use your personal vehicles to have access to extra income opportunities!
Here's all that you need to know to get behind the wheel and start a career with one of these organizations*.
a) Minimum Age
To drive for some ride-share companies, you must be at least 21 years of age. While for others, you must be able to meet the age requirement specified by the region you reside in.
b) Driver's Licence
You would need to have a valid provincial driver's licence. For instance, in Ontario that would be a valid Ontario G driver's licence.
c) Vehicle Requirements
The newer your vehicle, the better it is. Generally, the rule is that your vehicle should be less than 7 years old. Though, some companies may allow you to use a vehicle that is less than 10 years old.
Some additional considerations are that the car should have a valid registration, a valid provincial number plate, snow or all-weather tires for the winter months, and seating capacity of 5-8 persons.
d) Required Documents
There are some documents that you need to have to start a career with these organizations.
This list is for the province of Ontario, so the requirements may be slightly different for other provinces in Canada. Additionally, if you're driving outside of Ontario, additional documents may be required.
-Your profile photo.
-Valid G driver's licence (or equivalent for other provinces).
-Proof of work eligibility.
-Proof of vehicle registration.
-Personal vehicle insurance.
-Proof of vehicle inspection – the Safety Standards Certificate.
-HST Account Number.
e) Background Checks
Once you meet all the requirements specified above you will be required to undergo some background checks. These include criminal background checks and a review of your driving history. For instance, you may need to clear a Motor Vehicle Record Check and a Criminal Record and Judicial Matters Check.
At Triton, we provide comprehensive screening solutions including criminal background checks. To learn about our fast, quick, and secure solutions call us on 1-844-874-8667 or visit www.tritoncanada.ca.
*Some of these requirements vary from province to province for different ride-sharing applications. So, it is also recommended to check local requirements.