How are Reference Checks Conducted?
March 24 2021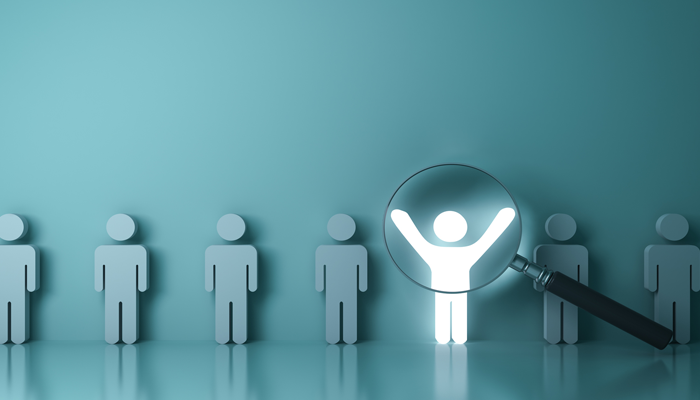 Reference checks are an integral part of the hiring process.
In fact, they're so important that a survey, from a global staffing firm Accountemps, shares that senior managers in Canada removed about 1 in 3 candidates from consideration once their reference checks were complete.
When it comes to reference checks, the process is quite straightforward.
You will be requested to provide details of usually 1-3 individuals who've known you in a professional (or sometimes personal) capacity to provide more details about you.
While, acceptable references are usually coworkers, direct managers, or other colleagues who worked closely with the candidate; companies almost always prefer speaking with managers or senior executives you have reported to in your previous roles.
Reference checks can be conducted in-house but they're usually outsourced to trusted background check providers.
An experienced representative from the background check provider's team reaches out to these individuals to inquire about their work history, job responsibilities, and personality.
The objective of a reference check is:
I. To verify the information you have provided,
II. Gauge your strengths and weaknesses,
III. And to understand if you'd be a good cultural fit for the organization.
Additionally, typical reference questions focus on areas such as:
-Dependability
-Honesty
-Judgment
-Character
-Strengths
-Areas for improvement
Reference check professionals are trained to ask open-ended and probing questions, listen for pregnant pauses, and record detailed answers to ensure that nothing is missed out.
Why are reference checks important?
There are a number of reasons why reference checks remain a popular form of background checks.
Firstly, they can reveal critical information about a candidate. They go beyond the resume and job interviews to provide the employers with an opportunity to get a deeper understanding of the individual's personality.
They are an affordable and quick way to perform due diligence. They can help you identify potential issues such as a criminal background, a spotty job history, driving accidents, and more.
They are particularly useful when hiring executives. In Never Go Back by Dr. Henry Cloud, Dr. Cloud shares stories of due diligence mistakes, including one he made in his own business. He hired a CEO that a colleague recommended out of desperation and did not do his own due diligence. The person ended up being the wrong fit and it took him years to recover.
This is where Triton Canada steps in.
We ensure that this process is efficient and simple for both the company and the references and there is a focus on transparency and due diligence.
Would like to learn more about Triton Canada's reference check verifications? Call us on 1-844-874-8667 or visit https://www.tritoncanada.ca/business/reference-check-verifications