How to be Prepared for Your Employment Background Check?
June 09 2021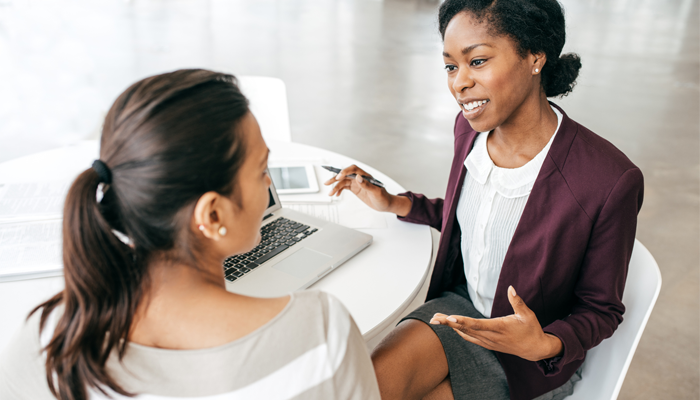 You found a job that you like. You sent in your application and had an interview. The interview went well, and the recruiter said you're great for the role.
Now what?
Before the recruiter extends an official offer letter to you, they can conduct an employment background check.
Pre-employment screenings are an important step of the recruitment process because they provide your recruiter with additional information about your background and qualifications that they wouldn't get from your application and interview.
Preparing for your employment background check can be scary because it's a thorough investigation into your past. Here are some ways you can be ready, right from the beginning.
Update Your Resume and Online Information
78% of job seekers lie during the hiring process.
Recruiters will likely conduct education check verifications, employment check verifications, and other checks to verify your information. Ensure your resume has correct employment dates, your skills and experiences section is up to date, and you have the right education information.
Prepare Your References
Recruiters want to understand how you are in the workplace, how well you can collaborate with your peers, and how well you fit into different company cultures.
Good references to provide can be your past employers, co-workers, past teachers, or peers from any place you've volunteered. You shouldn't list family members, friends, roommates, or anyone who has fired you as a reference. Ask for permission before using someone as a reference.
Be Transparent
Some jobs require a comprehensive background check that investigates your criminal history and credit report. Use your best judgment to determine if there's any information your recruiter should know before your employment background check. Your recruiter will likely give you a chance to provide a valid and compelling explanation for your situation.
Know Your Privacy Rights
Although recruiters have the right to request background checks, some regulations determine what kind of information cannot be asked and how they must handle your private information and your rights throughout the process.
Triton Canada is your best partner to receive secure background checks that give your recruiter all the information they need to make a hiring decision. You can conveniently and affordably get your background check online within 15 minutes. We use data from the RCMP to provide you and your recruiter with accurate and reliable results.
Learn more about our different services by calling us at 1-844-874-8667 or visiting www.tritoncanada.ca.