HR Strategy: 2021 and 'Rethinking Jobs'
April 12 2021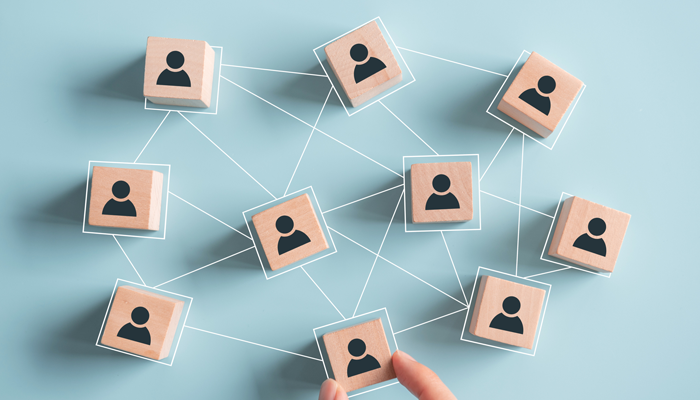 2020 has been a disruptor.
To keep up with the changes taking place, in the global economy, it is essential for businesses to rethink jobs in order to survive.
According to Human Resources Director, 99% of L&D professionals believe that a major skills gap will negatively impact their company.
Learning and development are critical to staying resilient (and relevant) in times of crisis. After all, periods of uncertainty are precisely when you need to upskill and reskill your workforce.
… and this is why you can't pause learning initiatives at this time.
When we shared 2020 predictions, we could already see that traditional job skills were changing. Workplaces were moving towards digitization and automation which meant that quite a few skills and job titles were not going to be relevant anymore.
The pace for this change is faster now as companies have started leveraging technologies such as remote work, eCommerce, and virtual meetings.
With this transformation going on in the background, now's the right time for you to take a new approach to skills management. This can be done by:
-Reskilling and upskilling your current workforce.
-Assessing the current talent shortage and hiring the right talent to reduce the skills gap.
So, the focus throughout 2021 should be on succession planning and revisiting the company's short- and long-term needs.
Create the 'right' training programs
Training is important but what's more important is to get a better understanding of your business's requirements. McKinsey research suggests that this will help you in creating a comprehensive picture of the learning offerings and adapting them to this new, ever-changing environment.
This task can be undertaken by building a cross-functional response team that includes diverse stakeholders from HR, IT, and other departments.
Delivering the training programs in the 'right' way
How you deliver the training to your employees is equally important.
Learning is virtual for the time being, so pay close attention to the platforms you choose, the feedback method you have in place, and the time you allocate.
Social learning platforms can be a good way to deliver training virtually. In fact, according to Docebo, 82% of businesses that use social learning tools want to increase their use in the future.
Additionally, Dr. Melanie Peacock, shared with Human Resources Director, that shorter bursts, or microlearning, are a great way of embedding necessary knowledge without overwhelming the employees.
Particularly in times where they are consuming this information remotely and don't have break-out sessions like they would in an in-person training program!
If you're looking to expand the current skillset at your organization by getting new talent on-board, we got you!
Through our efficient, and accurate educational history verifications, reference checks, and credit history verifications, we can help you bring the perfect candidates on-board quickly.
Would like to learn more? Call us on 1-844-874-8667 or visit  https://www.tritoncanada.ca/business.