In the Know: Integration of Technology in Human Resources Leads to Massive Cost Savings
November 09 2020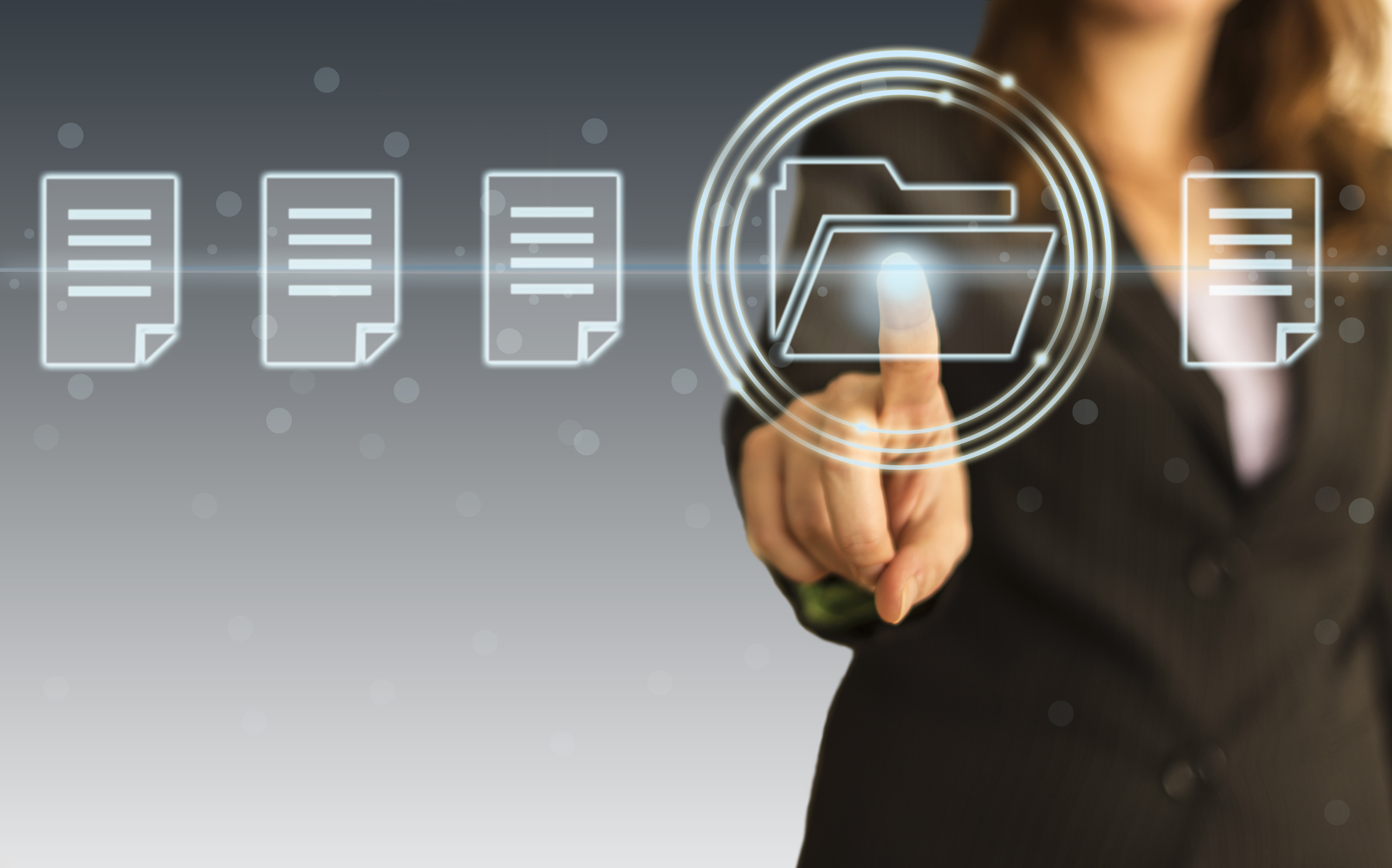 While cost savings have always been an area of focus for HR professionals, they've become even more important during these uncertain times.
The good news is that you can leverage technology to help you attain these cost savings!
A recent survey from Deloitte shows that 84% of the companies surveyed are currently transforming or planning to transform how they manage their HR functions.
It's not just the cost savings – with the help of technology, you can also:
-Automate administrative tasks.
-Make your recruitment process faster and more efficient.
-Get measurable results for your HR campaigns.
-Scale swiftly.
-Enhance data security.
Some of the solutions you can consider implementing are shared below:
Opting for a SaaS Solution
Software as a service (SaaS) is easy to deploy, manage, and scale. Cloud-based solutions have made it very easy to collect and share data – all documents are safely stored and can easily be accessed by authorized people at any time!
Additionally, when it comes to SaaS, you can create a centralized model. This enables you to connect different HR programs across the enterprise and streamline your workflows.
Another benefit is that, regardless of whether you're using on-demand or subscription-based models, you don't have to stress out about security updates or maintenance, as these services are provided by your SaaS provider.
Leverage Artificial Intelligence
Artificial Intelligence can help you enhance your HR processes ranging from recruitment and training to performance evaluation and compensation.
Not only can AI automate repetitive tasks, but it can also improve the employee experience.
It makes it possible for you to add a layer of customization when it comes to the career development of employees, identify potential skills gaps, and obtain data-driven insights for strategic planning.
Find further insights on how AI can help you enhance your HR processes here.
Background Check Integration into Your ATS
94% of HR personnel believe that the right applicant tracking system (ATS) can help them make the hiring process more efficient.
At Triton, we help you take the efficiency of your ATS system one step further. Our ATS background check integration helps you incorporate pre-employment screenings directly into the system.
This helps in:
-Eliminating multiple interfaces.
-Making the application process simpler and more streamlined for prospects.
-Measuring and evaluating analytics.
-Speeding up the overall recruitment process.
-And most importantly – finding the right candidate faster than the competition!
We work with a variety of successful ATS providers. When you work with us, you get expert ATS integration, dependable customer service, and a cost-effective solution.
Learn more about the Triton ATS integration today. Call us on 1-844-874-8667 or visit our website.
Which technology solutions are you looking to integrate into your HR processes? Let us know on social media. Triton Canada is on Twitter, Facebook, and LinkedIn.