Job Hunters: Canada's Best Sites for Jobs
November 21 2022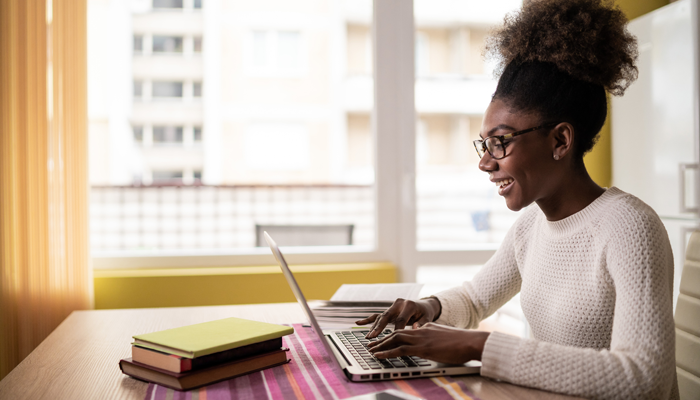 Job sites are among the great advantages of the digital age. However, there are so many options nowadays that it can feel overwhelming for job hunters. Instead of spreading yourself too thin by searching multiple job sites, also referred to as "spray and pray," a better strategy would be to focus on a select few that you can maximize.
To help, here are some breakdowns of Canada's best sites for jobs.
Best Sites for Jobs
Indeed claims to be the number one job site in the world, and it's hard to disagree. The site hosts 225 million resumes and claims to post ten new jobs every second. Indeed also offers resources to job hunters and employers like career advice, a resume builder, and interview question guides.
Many of Indeed's services are free, and users can easily search for jobs based on keywords, location, title, industry, and more. There are also more advanced filter options to screen jobs based on salary, for example. Additionally, Indeed uses AI to surface relevant jobs based on your profile and other data points.
Glassdoor and Indeed have recently partnered, and while they've streamlined certain experiences, they maintain distinct brands. Both host job boards, but Glassdoor is more focused on allowing job hunters to learn about companies.
Users can review companies they've worked for and share details regarding salary and benefits. Further, candidates who've been interviewed by a company can review the interviewing process. You should approach all reviews critically, but there are plenty of insights to be gleaned.
Canadians love LinkedIn. Data from June 2022 shows that over 20 million Canadians used the networking service. Younger Canadians especially love LinkedIn. Of those 20 million, more than half were between the ages of 25 and 34.
Networking is vital for job hunters because an estimated 60 per cent of jobs are found through networking. LinkedIn allows users to connect directly to companies and executives.
A LinkedIn profile provides job hunters with a more thorough resume that employers can browse. As a networking service, employers are also searching for candidates, so by building a profile, jobs can also come to you. In fact, nearly 80 per cent of recruiters use LinkedIn.
Be Job Market Ready
Now that you know the best sites for jobs, the next step to becoming job market ready is having your criminal record check. We can help.
Triton's user-friendly, online process will have your criminal record check ready within 15 minutes or less. Simply fill in your information, pay using your secure method, and you'll have your results via email. It's really that easy.
And because we follow RCMP guidelines, your information is safe.
Download our app today or visit our website to get your criminal record check today.