Manitoba Job Opportunities Abundant with 44% of Opportunities Not Requiring Post-Secondary Education
October 03 2023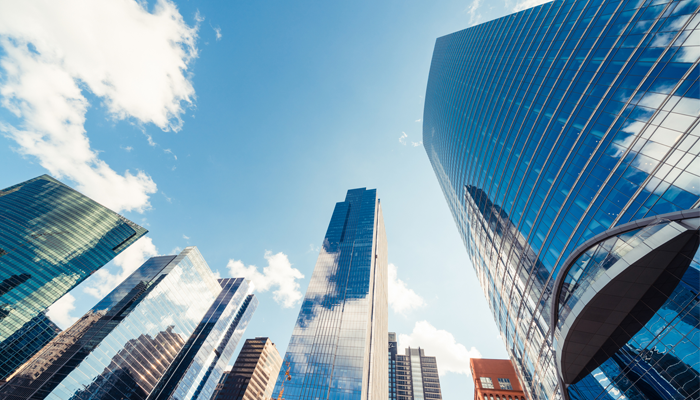 The Manitoba Bureau of Statistics projects that Manitoba's population will grow by 55,000 residents over the next five years (2022–2026), or 11,000 per year on average. Retirement, new immigrants, entrants, and COVID-19 have left a significant downturn, but the job market is expected to return to pre-pandemic levels over the forecasted period. Recently, Manitoba's Labour Market Outlook has predicted job openings in specific roles and industries, highlighting areas with the highest labour shortages.
Who's Eligible?
About 75,800 positions are available in Winnipeg and 10,900 in north and south-central Manitoba. The interesting bit? These opportunities require no formal education at all, proving that career paths are accessible to a wide range of individuals. Employers are primarily interested in candidates who possess essential skills like effective communication, active listening, critical thinking, and time management. Mastering these skills can increase your chances of securing a job in one go.
Shortages Leading to More Opportunities
The shortages are expected to have the highest number of job openings in the next five years in trade and transport, with 17,600 openings, followed by 25,100 in sales and 4,100 openings in educational services. These sectors, including manufacturing and public administration, will contribute to more than half of the job openings projected for Manitoba in the next five years.
The labour market outlook shows that certain professions are experiencing a significant shortage of skilled workers. Among these, the occupations with the most substantial labour gap include transport truck drivers, hairstylists, retail salespersons, elementary school teachers, automotive service technicians, office support workers, and registered nurses.
Capitalizing on the Growing Job Market
68% of job openings are due to retirements, which means less competition for fresh talent. This presents an excellent chance for job seekers to secure stable jobs in various industries.
Additionally, Manitoba's job market is brimming with opportunities, many of which don't require post-secondary education. As the province welcomes new residents and rebounds from the pandemic, a variety of industries await, presenting a chance for individuals to secure long-term employment.
Endless Manitoba Job Opportunities with Triton
At Triton Canada, we understand the importance of providing prompt background checks. That's why we offer fast, accurate, and secure background checks to help you secure job opportunities in Manitoba. Obtain your police check online and be prepared for that dream job interview. For more information on how you can obtain your police check online, please visit https://www.tritoncanada.ca/online-police-checks.