Need to Look Up Your Criminal Record? Use an Online Police Check
February 13 2023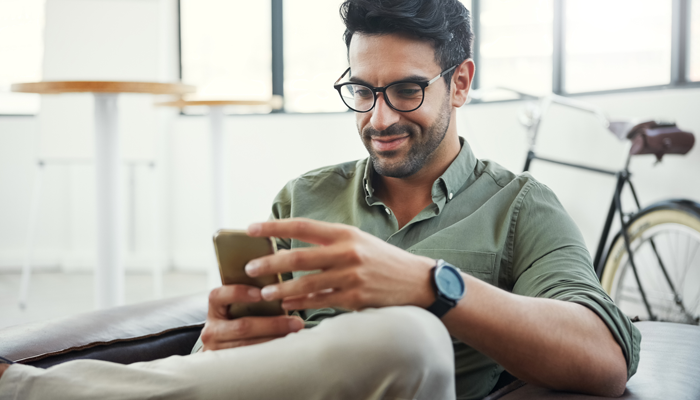 People make mistakes, and, unfortunately, sometimes these mistakes end up sticking with you as a criminal record. This can be very frustrating when you're trying to move on with your life whether searching for a new job, looking to give back to the community as a volunteer, or even leaving the country for vacation.
When it comes to the job search, it's a good idea to know how to look up your criminal record so you can see what an employer sees in case they request one.
For instance, jurisdictions across Canada protect against discrimination based on refusing employment due to a criminal record. An employer must show that the criminal charge could impact the performance of the job's duties. By knowing what's on your criminal record, you'll be in a better position to know where you stand.
Further, if you want to begin the process of applying for a record suspension, having your criminal record check for review is a good place to start. An online police check will get you the information you need. Here's what you need to know.
What's Included in an Online Police Check?
Before requesting your criminal record, it's important to know what's included.
Different police services may have different names for their criminal record checks, but there are broadly two main types.
By searching the RCMP's Canadian Police Information Centre (CPIC) system and other national and local databases using your name and birthdate, a name-based criminal record check shows a person's convictions, arrest warrants, outstanding charges, and other criminal records. This check will satisfy most employers' criminal record checks.
If your record cannot be confirmed with your name and birthdate, you may be required to provide your fingerprint.
A vulnerable sector check
A vulnerable sector check includes information that would be found using a name-based check in addition to whether you have any record suspensions for sexual offences. A vulnerable sector check is required for jobs or volunteer positions that involve working with children or vulnerable persons. You can learn more about a vulnerable sector check at the RCMP website.
How to Look Up Your Criminal Record
You can request your criminal record check either in person or online.
For most in-person requests, you'll have to visit your local police station. Most services require you to present two pieces of identification. One must have your picture and one must have your name and address. Be sure to confirm with your local police station what they deem acceptable pieces of identification.
For an online police check, the easiest method is to use Triton's. We will get you your results in 15 minutes or less, the fastest turnaround time in the industry.
And with our new app, the process is even easier. Just enter your information, pay using our secure method, and you'll get your criminal record by email.
We use data from the RCMP and follow their guidelines, so you can rest assured your information will be accurate and protected.
Visit our website to see how to get your online police check today.