Police Background Check: What You Should Look For in a Provider
June 06 2022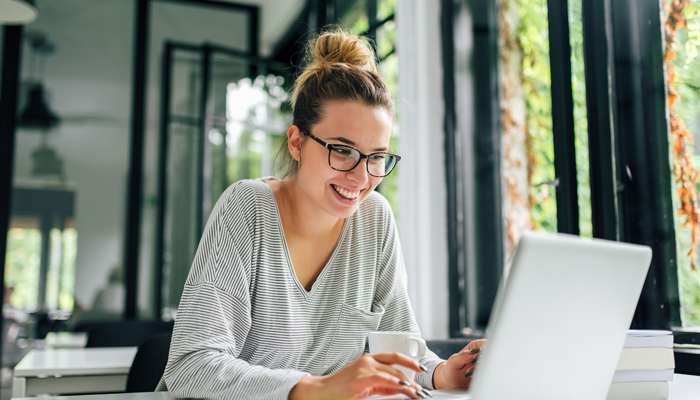 Employers often request a police background check because they need to ensure they're hiring trustworthy applicants. Whether or not a criminal record disqualifies an applicant depends on the type of work, but there are many reasons why employers do their due diligence. For example, employers may incur vicarious liability because of the actions of their employees if those actions were in connection with their employment. Whether or not the employer authorized the action still may not protect them.
So, how does a police background check work?
Police Background Check
The development of the Canadian Police Information Centre (CPIC) helped establish a national database linking law enforcement partners across Canada.
In 1966, federal and provincial attorney generals recognized the need to better help police communities. CPIC became operational in 1972. A national Advisory Committee of senior police officers from all three levels of government currently oversees CPIC's content, use, and regulation. The Advisory Committee also approves network users.
Thanks to modern, digital technology, CPIC provides network users 24/7 support year-round from RCMP headquarters in Ottawa. Over 80,000 law enforcement personnel from 2,882 local police departments, 750 RCMP detachments, and federal, provincial, and territory agencies across Canada use CPIC to get real-time information regarding crimes and offenders.
Third-Party Providers
However, for job applicants requesting a police background check, turnaround times are often three to seven business days or more. Understandably, law enforcement officers are busy and manual requests take time. But many would-be candidates are anxious to get their results because time is of the essence.
That's where third-party background check providers can help.
Employers and applicants turn to third-party background check providers because they have the dedicated resources to deliver results quickly with advanced solutions like artificial intelligence and automation to search police databases.
However, like in any other industry, not all providers are equal. So, what qualities should you be looking for in a provider?
Police background checks contain sensitive information. When choosing a provider, ensure they have a transparent policy in place that details how they will protect your privacy and safely store your information.
Unless a provider is following RCMP-certified processes and is partnering with local police services, how can you know the information provided in their police background checks is accurate and up to date?
Unless a third-party provider is delivering your results quickly, then there really is no point. Many positions are time-sensitive, employers need their positions filled fast, and applicants can't risk losing out on a dream job over a slow-moving background check provider.
Is the application process straightforward and user-friendly? How will you receive the results? You don't want to be burdened by a cumbersome service that doesn't respect customer experience.
Is the cost competitive? With the rising costs of living right now, applicants can't afford prohibitively expensive services seeking to gouge anxious job seekers.
Industry-Leading Police Background Checks
Triton works closely with RCMP and local police departments across the country to deliver secure and accurate police background checks within just fifteen minutes. We are Canada's leading police background check provider because customer service matters to us.
To learn more, visit our website.