Police Record Check Online: How Secure Are They?
August 14 2023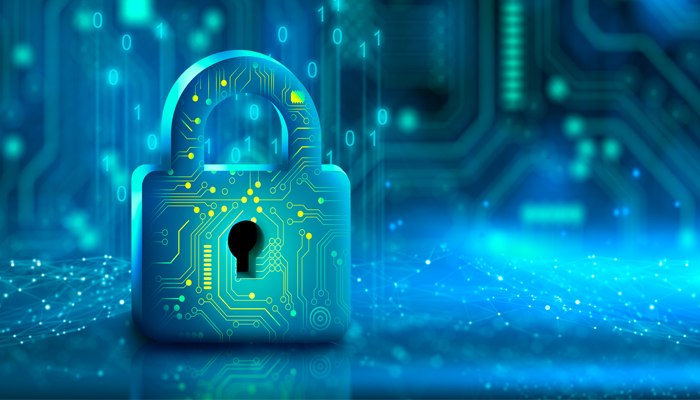 Are you considering getting your criminal background check online but worry about the security of your personal information? You're not alone. Data security is a top concern for most in today's digital age. That said, online services provide amazing benefits including saving time and expense associated with travelling places to complete tasks. Leveraging online resources has become common place and your criminal record history is no different. While historically you would have had to go to the police station to obtain your criminal record check, you can obtain your criminal background check online.
Even though online criminal background checks have been available online for many years in Canada, some people still make the trip to the police station because they are nervous about the security of their data or think that their report will somehow be more complete if obtained at the police station.
Any time you are considering sharing your data online a best practice is to investigate the data source. Especially when that 15 minutes you spend vetting your vendor could save you hours visiting the police department. Is there website secure with an https domain, do they have logos for different technology integrated into their platform that protects your data, are they accessing and using government/law enforcement data, do they have relationships with the government?
At Triton Canada, the security of your data is paramount. That's why we have implemented the most advanced security protocols to ensure that your personal information is safe and secure. For example, our website is encrypted with the latest SSL technology to protect your data during transmission. In fact, we are the vendor of record for the Ontario Government.
We also have strict internal policies to ensure your personal information is only accessible to authorized personnel. When you request your police background check online with Triton, you do so using our secure platform. The data is then passed through law enforcement data bases, like the RCMP, and in just a few short moments your criminal background check is made available to you digitally within our secure platform.
Being vigilient about the security of your data is a really great best practice. Any time you are considering providing your personal information online it is important to investigate the owner of the online platform to ensure that they have taken the types of measures Triton does, to ensure your data security.
So now you know that you can obtain your criminal record check online, securely. For more information or to request your background check visit https://www.tritoncanada.ca/online-police-checks.