Post-Pandemic Job Market – How Can You Be Prepared?
July 14 2021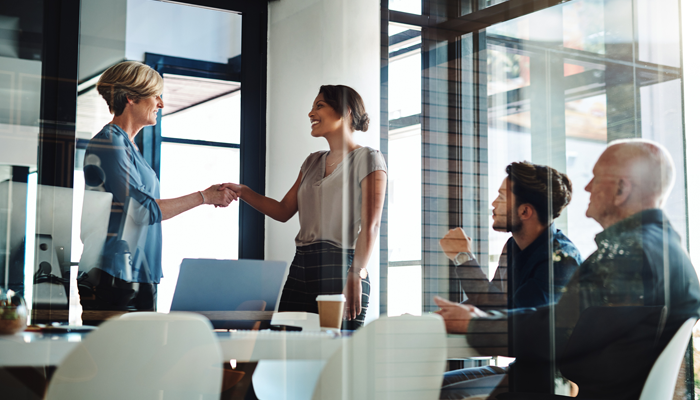 There's no doubt that the pandemic has shifted the job market in drastic ways.
Not only is it hard for job seekers to find new opportunities, but the way work is done has also changed.
For example, remote work has become a new normal for many companies, and the desire for balance and flexibility has brought the rise of the gig economy.
For job seekers, how can you be prepared for what the post-pandemic job market will bring?
Ensure Your Resume is Up to Date
Employers want to see your latest experiences and credentials to determine if you're the right candidate for the job. Updating your resume as you gain more experience and as your information changes can help you quickly apply to new opportunities.
Invest in Your Training
While you have the time, invest in your training and education. Learning new skills can help you strengthen your qualifications if you're looking for a promotion or help you branch out to a new role.
According to AcademicCourses, skills that are the most in-demand for graduates in 2021 include:
-Blockchain;
-Artificial Intelligence;
-UX Design;
-Sales;
-Affiliate Marketing;
-Business Analysis;
-Translation;
-And Data Science.
Be Flexible
It'll take a while for the job market to fully recover from the economic downturns and uncertainties caused by the pandemic. You might not be able to find the exact role that you want right away, or it might not fight your exact criteria.
If you can't find the role that you're looking for, think about which job will provide good future opportunities for you.
Be Patient
The job-seeking process can be a lengthy one, even when you're not recovering from a global pandemic. The current market is very competitive for talent. You should be patient and apply to a few jobs each day so you can keep the ball rolling. You can even reach out to your professional network to search for opportunities.
Regardless of what the post-pandemic job market looks like, Triton Canada is ready to support your search. If your job requires a criminal background check, we provide online police checks that are easy and convenient to obtain.
For a limited time, you can get a background check for only $49.95.
To learn more about our solutions, call us at 1-844-874-8667 or visit www.tritoncanada.ca.