Remote Employees and Contractors – Should You Be Screening Them?
November 29 2021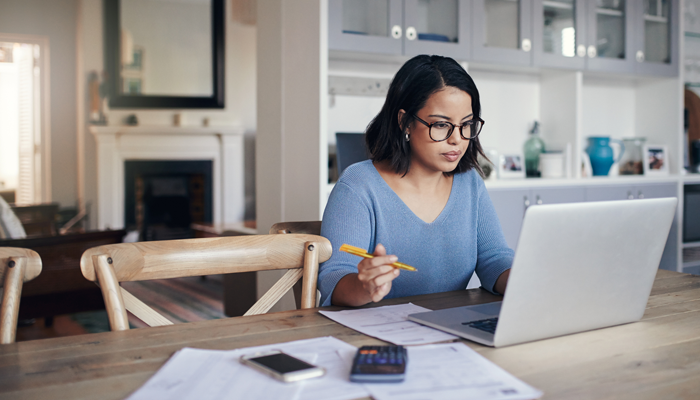 55% of global companies offer some capacity for remote work.
Even before the pandemic, many companies allowed their employees to work remotely or spend a few days working from home each week.
When lockdowns and social distancing restrictions forced everyone to go home, 32% of Canadian employees are working from home in 2021 or have been given the option by employers.
Organizations have also had some creativity when hiring, offering more contract positions and other temporary roles.
The remote employees and contractors that you hire are just as important as your full-time in-office employees.
As a result, they should also be subject to background checks that are relevant to the organization and job position.
Why?
Because they do the same work as your full-time in-office employees and can access the same information they use.
In fact, it should be a hiring best practice for your organization to perform background checks on all your employees regardless if they are remote, temporary, or full-time.
Contract workers are often brought onto the team temporarily for special projects and have done many other short-term jobs. As a result, they might have a lot of background information that you should be aware of.
Background checks for contract workers will verify whether these candidates have the skillset to tackle special deliverables that are large and sensitive.
Contractors are also representing your brand for the duration of their employment, even if it's only a few months.
You want to ensure that only professional, reliable employees represent your organization when producing work, talking to coworkers, and interacting with clients.
It's also important for you to conduct background checks on remote workers.
Today, many interviews and onboarding processes are conducted almost fully virtually. Since you can't physically be there with them every day to monitor their work performance and behaviour, a thorough background check is one of the most important ways to know whether you are hiring a good worker.
You'll gain valuable insights like the employment history of your hires, their criminal record, how they are in their non-professional lives, and more.
At Triton Canada, we offer several background checks, including criminal record checks, social media background checks, employment history verifications, education history verifications, driver's abstracts, credit checks, and reference checks.
Call us at 1-844-874-8667 or visit www.tritoncanada.ca for a free quote today.