Return to Office Plan: Avoiding Old, Toxic Patterns
June 15 2022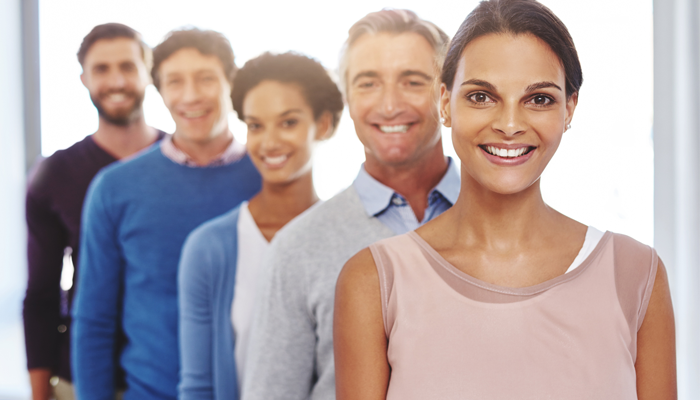 As we shift into a new normal following the pandemic, your company may be experiencing some pushback regarding its return to office plan. A recent poll found that one in three respondents said they'd look for a new job if their employer wasn't willing to be flexible about a remote or hybrid model.
Nonetheless, not all businesses can accommodate the hybrid model, and returning to the office may be unavoidable for you. That being said, if your company is working on a return to office plan then you will need new-normal strategies to ensure old, toxic patterns don't re-emerge. If not, talented employees will leave.
What Is a Toxic Work Culture?
Any reasonable employee expects the occasional bad day at the office. But when stress, anxiety, dysfunction, and conflict are the norm, the workplace can be considered toxic. Toxicity can take many forms, including:
Leadership refusing to take responsibility
Blame game
Inappropriate comments and jokes about race, religion, gender, weight, age, nationalities, etc.
Fear-based management styles
Bullying
And more
Aside from turnover, other signs of a toxic work culture include low morale, poor communication, regular conflict, and other issues—all negatively impacting productivity.
The Impact of a Toxic Work Culture
MIT Sloan recently analyzed 34 million employee profiles to try and understand the drivers behind the Great Resignation in America. They found that compensation and wages ranked just sixteenth for topics predicting turnover. Instead, toxic corporate culture was by far the most reliable predictor of turnover and is more than ten times more likely than compensation in predicting a company's attrition rate.
Almost 25 per cent of hiring decision-makers say turnover has increased this year compared to last. Employee turnover costs Canadian companies over $20,000 on average each year, which increases with company size.
And with the current tight labour market, employees have plenty of options out there if they're not happy.
How to Improve
The MIT Sloan authors found that lateral career opportunities, remote work arrangements, company-sponsored social events, and predictable schedules were all solutions to boost retention, at least for the short term.
However, building a healthy work environment for the long-term requires addressing intangibles other than specific policies such as office culture and leadership styles. For many companies, this will require some inward thinking, frank discussions, and real commitments.
We Can Help
Creating a healthy workplace starts with hiring the right people. Beyond the traditional requirements for a position such as education and experience, Triton has the tools to ensure whether a candidate is a good cultural fit for your organization.
Our social media background check will provide a deeper and more personal insight into candidates, helping mitigate risk and build a healthy workplace. Triton is compliant with all government privacy regulations while maintaining industry-leading turnaround times.
To learn more call 1-855-256-8883 or visit our website.