Returning to the Workforce – How to be Prepared?
November 10 2021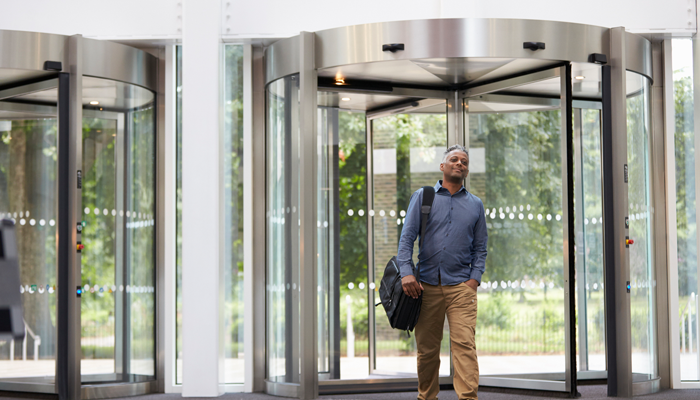 Having a gap in your professional career is more common than many people think.
Some of the examples of a career gap include:
-Parents take time off for maternity leave and to raise their kids.
-People take on the responsibility of providing full-time care to their aging parents.
-People put their careers on pause to pursue other opportunities, like traveling or volunteering.
-Workers might get laid off and spend an extended period searching for a new job.
Whatever the case may be, returning to the workforce after a career gap can be challenging for many people. Not only do they face a fast-paced, evolving labour market, but other professionals are increasingly becoming more highly skilled.
Although there are initiatives like Return to Bay Street helping women resume their careers after an absence, there are still many difficulties that people with career gaps face.
If you are preparing for the workplace again, here are some considerations for you.
Create a Functional Resume that Highlights Your Strong Points
It's common practice for job seekers to organize their resumes by chronological order, but a visible career gap might have recruiters raising their eyebrows and asking questions.
An employment gap doesn't mean you can't be hired, but why not focus on your skills and successes rather than precise dates?
Highlight the amazing achievements you accomplished throughout your career and focus on the points that prove you are capable, experienced, and reliable.
Research the Job Market and Update Your Skills
The skills and preferences required for your field of work have likely changed since you were last employed.
Research what the current job market wants and start updating your skills a few months before you start your job search.
There are plenty of volunteer jobs, upskilling and reskilling programs, online courses, and other opportunities for you to fill skill gaps and improve your resume.
Practice Your Networking and Interview Skills
Your networking and interview skills might have gone a little rusty while you were away, and that's okay! You can always improve these skills with practice.
Before an interview, consider practicing what you will say in front of a mirror or a friend. Reach out to a professional network so you can get familiarized with networking and speaking to other professionals again.
It helps you gain confidence to sell yourself and show recruiters that you are ready to return.
At Triton Canada, we are committed to helping individuals with their job searching needs. If you need a criminal background check for your job, we can help. Our criminal record checks are secure, fast, and affordable – giving you the same results as a police station in less time!
*Note that vulnerable sectors checks must be conducted at a police station.
To learn more about how we can help you, call us at 1-844-874-8667 or visit www.tritoncanada.ca.