Sectors That are Currently Hiring in Canada – an Update
April 20 2021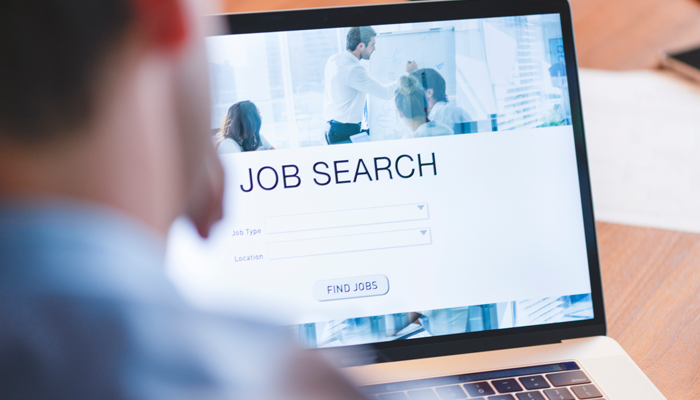 The second wave of COVID-19 infections has negatively impacted employment opportunities in Canada, particularly across Ontario and Quebec.
Statistics Canada confirmed that employment fell by 213,000 in January.
While this seems demotivating, there is a silver lining.
Even when the number of jobs in certain fields is falling, there are other fields in which employment opportunities are on a rise.
Some of these include:
Transport
With a rise in eCommerce and online deliveries, there has been an increase in the number of driving jobs available in Canada.
Additionally, with a vaccine roll-out in progress, there will be a need to transport large quantities of the vaccines to different provinces and regions. This will further boost the demand for drivers.
Customer Service
As many non-essential retail outlets had to close their doors again (due to the second wave of the pandemic), they had to find ways to continue offering customer support remotely. This increased the need to have customer service representatives who could provide support online and on the phone.
Essential Retail
Essential retail continues to remain on top of the list. As essential retail stores provide basic necessities such as groceries, cleaning supplies, and medications; they continue to see a steady increase in demand.
Nursing
One sector where the demand is significantly more than the supply is nursing. This is a direct result of the pandemic which has taken a heavy toll on the health care system.
Statistics Canada has shared that there were 112,000 vacancies in the health care and social assistance industries in January. However, employment in these industries only rose by 19,000.
Information Technology
As people are staying at home and remote work is becoming the norm; there has been a significant increase in the usage of social media, mobile apps, video conferencing, websites, e-commerce, and online shopping.
This has led to an increase in demand for IT administrators, software developers, internal IT auditors, data security consultants, and more.
If you're embarking on your job search journey, we wish you the best of luck!
.. and if you're looking for a job that requires a criminal record check, at Triton, we can help.
For a limited time, we are offering personal background checks for only $49.95 (on sale from $59) to help cope with COVID-19 difficulties. Get started at www.tritoncanada.ca/personal.
*Note: our police record check services do not include Vulnerable Sector Checks. Vulnerable Sector Checks must be done through a police station.