Speed Up the Onboarding Process With an Online Police Check
February 20 2023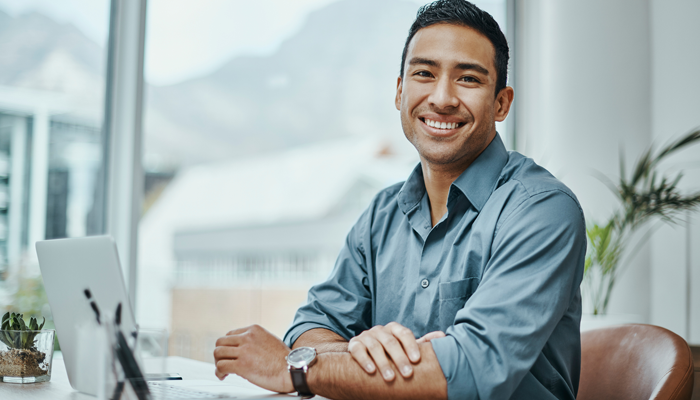 Many employers are requesting a criminal background check as part of the onboarding process. This is to determine if you have been charged or convicted of a crime.
If you're unfamiliar with the process, it may seem intimidating. But don't worry, no one is accusing you of anything.
A criminal background is quickly becoming standard procedure for organizations. In fact, you should be excited because this likely means your potential employer believes you're a strong candidate and are now doing some final due diligence.
Further, it's also important to clarify that just because you may have a criminal record doesn't mean you're automatically disqualified from a position. Most employers need to know if you have a conviction relevant to the duties you'll be performing.
For instance, if you're going to be driving a lot then they will want to know if you have any charges related to using a motor vehicle.
The good news is that you can use an online police check to speed up the onboarding process. Here's what you need to know.
What Does an Online Police Check Involve?
The most common type of criminal background check is a name-based criminal record check. Using your name and birthdate, administrators can search the National Repository of Criminal Records as well as other national and local databases.
You can use an online police check for a name-based criminal record check.
If your identity cannot be definitively confirmed with your name and birthdate, you will have to provide fingerprints, which is known as a certified criminal record check.
And if you're looking to work or volunteer with kids or vulnerable persons you will need a vulnerable sector check, which will confirm whether you have a record suspension (pardon) for sexual offences.
How Do I Obtain an Online Police Check?
The answer to that question depends on the type of check you need and where you live.
For vulnerable sector checks, you will have to contact your local police service. If you're looking for a name-based check, there are different options available to you. Some local police services offer online applications, while others require you to visit in person. Further, processing times and fees will vary from service to service, so be sure to confirm before making your application.
If you need your criminal background check quickly, we can help. Triton's online police check will get you your results within just 15 minutes. Now you can speed up the onboarding process and start your job sooner.
Simply enter your personal information, pay using our secure methods, and you'll have your results by email. It's that easy.
And with our new app, you can do it all by phone!
Have questions? Check out our website to learn more.