Summer Jobs Toronto: Canada's Major Urban Cities Offering Tons of Summer Job Opportunities
June 26 2023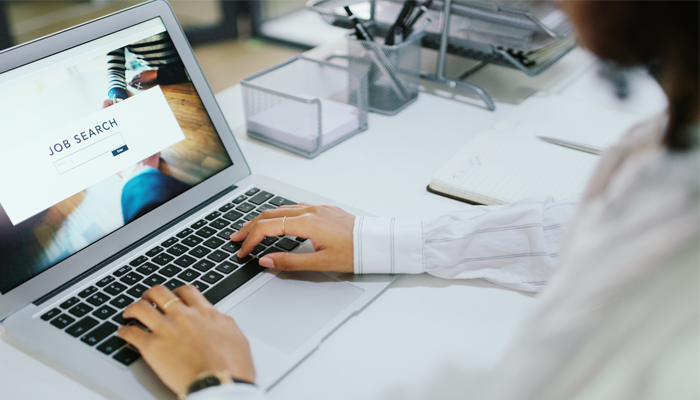 Summer is here; for many people, it's the perfect time to look for extra work and earn some extra cash. Whether you're a student looking for a summer job, or someone who wants to supplement their income with some part-time work, there are many great places to find a summer job in Toronto. This blog will explore some of the best places to find extra summer work in Canada's major urban city and earn extra income.
Job Search Websites
One of the easiest ways to find a summer job in Toronto is by using job search websites such as Indeed, Monster, Glassdoor, and LinkedIn. These websites allow you to search for jobs based on location, experience, and qualifications. You can also set up job alerts to receive notifications when new job openings that match your criteria become available.
Local Job Fairs
Another great place to find a summer job in Toronto is by attending local job fairs. These events are intended to bring together employers and job seekers. They can be a great way to meet potential employers and learn about new job opportunities. You can learn about job fairs in your area by checking local newspapers and job search websites.
Retail Stores
Many retail stores offer part-time summer employment opportunities, particularly during the busy summer season. These jobs can include positions such as sales associates, cashiers, and stock clerks. If you're interested in working in retail, consider applying at stores in busy shopping areas.
Restaurants and Bars
Toronto is packed with restaurants and bars, the majority of which often seek part-time employees as servers, bartenders, and hosts/hostesses. These positions can be a great way to supplement your income. If you have previous experience working in the food and beverage industry, consider applying to local restaurants and bars.
Seasonal Businesses
Seasonal businesses such as amusement parks, water parks, and summer camps often hire extra employees during the summer season. These jobs can include positions such as ride operators, lifeguards, and camp counsellors. If you enjoy working outdoors and interacting with people, consider applying at seasonal businesses in your area.
Endless Summer Opportunities with Triton
At Triton Canada, we understand the importance of finding extra summer work and earning some extra income. We offer fast, accurate, and secure background checks to help you secure a summer job in Toronto, quickly and easily. Obtain your police check online and be ready when called to interview for that desired summer job. For more information about how you can obtain your police check online please visit https://www.tritoncanada.ca/online-police-checks.