The Inside Scoop: Do You Think Your Pre-employment Screening Process Is Bulletproof?
February 01 2023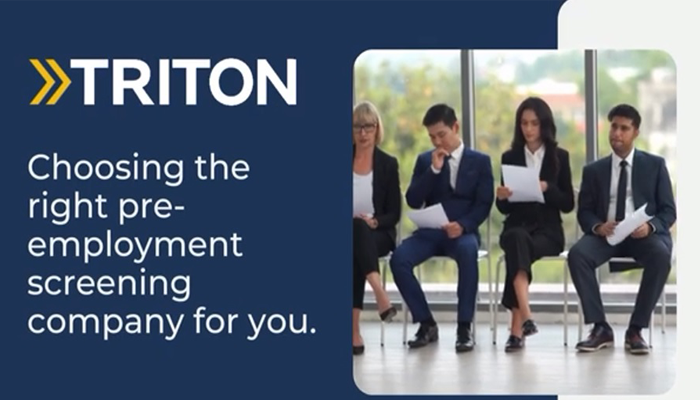 How confident are you in your pre-employment screening process? Hiring a new employee is a big investment. Taking into consideration advertising, interviewing, onboarding, etc., some estimates put the average cost of a new employee at almost $19,000. That's why it's so important to get it right.
If you're relying on your HR department for pre-employment screening you may be stretching your team too thin. Most HR professionals have their hands full right now. A survey from The Hackett Group found that HR professionals are worried about a decline in budgets coupled with a small increase in headcount while trying to address a workload increase of over 9 per cent.
That's why it's a good idea to delegate your pre-employment screening to a third-party provider. Not only will they lighten the load for your HR department, but a pre-employment screening provider will have the resources to deliver thorough results quickly.
But what should you be looking for in a pre-employment screening provider? Here is Triton's Chief Revenue Officer Robert Stewart to give you the inside scoop.