Top Labour Market Trends 2022
December 14 2022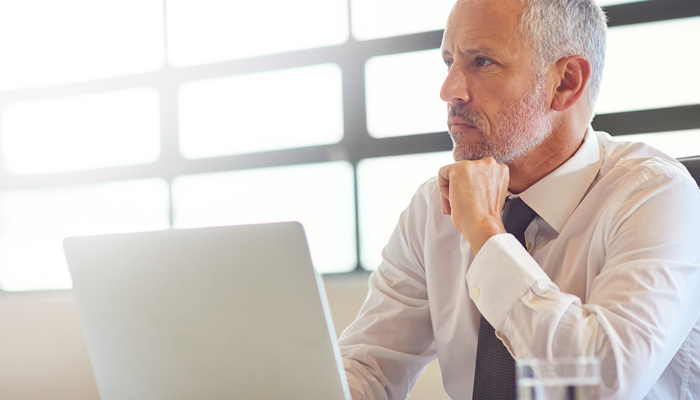 As 2022 comes to an end, we look back on a year with many interesting labour market trends. In many ways, the economy made a welcome return to pre-pandemic levels. However, there is still a great deal of uncertainty with a potential recession on the horizon.
Here are the biggest takeaways from this year.
Top Labour Market Trends 2022
One of the top labour market trends for much of 2022 has been Canada's low jobless rate. Over the summer, the jobless rate dipped to 4.9 per cent, the lowest level since 1970.
A large contributor to this trend has been older workers leaving the job market. Many in the 55 and older age demographic seemed to have chosen early retirement amidst the pandemic. Labour participation among this group has decreased by 5 per cent, while the number of the core working age demographic, people between the ages of 25 and 54, has only increased by 0.7 per cent.
Heading into 2023, it would seem that competition for these younger workers will continue to be tight among employers.
Remote and hybrid work here to stay?
Many companies adopted remote and hybrid working environments as a short-term solution to pandemic-related lockdowns. However, for many employers, this trend is proving to be a much more long-term solution.
Some experts estimate that after 2022, a quarter of all professional jobs in North America will be remote, a number that will only increase in 2023.
The good news is that people in the younger core working age demographic tend to prefer remote and hybrid work arrangements, so leaning into this trend will make your company competitive for these candidates.
Due in part to the tight labour market and competition for talent, salaries are trending upward as we head into 2023. Provinces like British Columbia, Ontario, and Quebec are projecting an average salary increase of over 4 per cent.
Industries with the highest projected increases are:
Information technology (5.4 per cent)
Professional associations (5.3 per cent)
Media and telecommunications (5.1 per cent)
Construction (5.1 per cent)
If you're in a position where you need to increase salaries to remain competitive in the labour market, investing in a thorough pre-employment screening process will ensure you're not setting yourself up for failure with a bad hiring choice.
Helping You Hire With Confidence
Whatever the current labour market trends, one thing remains constant: the value of a good hire. With the right people driving your company, you can see your way through economic uncertainty. Our industry-leading background checks will help you hire with confidence every time.
Want to take our background check solutions for a test drive? Call 1-855-832-5891 or visit our website today.