Top Screening Trends of 2021 for Your Post-Pandemic Hiring Needs
September 20 2021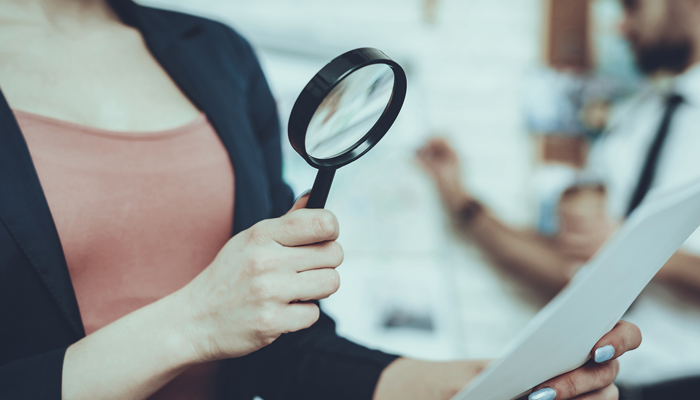 The world of HR has changed drastically since the pandemic shifted the way work and recruiting were done.
With more reliance on virtual methods of interviewing and onboarding, background screenings have become a crucial part of the hiring process for many businesses.
Here are some of the top background screening trends of 2021 that you should keep in mind when recruiting your next hire in the post-pandemic world.
Leverage AI
Technology has helped recruiting managers streamline the hiring process.
While it used to take a long time for recruiters to sort through piles of resumes, AI can screen resumes and applications for minimum requirements in a matter of seconds.
It allows recruiters to spend more time on high-value activities like scheduling and interviewing candidates and less time on mundane tasks.
As background screening technology evolves, screening for qualified candidates will become more fine-tuned and dependable for HR teams.
Thorough Background Checks
Background checks have always existed even before the pandemic, although not every business place the same value on conducting background screenings.
When you find a candidate that you think is fit for the role, it's important to verify their history, skills, and qualifications.
Especially when hiring and working will remain in a remote environment to some extent, background verifications are even more important to ensure you're onboarding the right people.
Conducting thorough background checks before officially extending an offer to a candidate will ensure they meet the qualifications for the role, are a great culture fit, and have a reliable work ethic to do their job well.
Background Screening for Freelancers and Seasonal Workers
Freelancers and seasonal hires have become more common during the pandemic.
Many hiring managers might think to skip out on conducting background checks for these hires, but it's just as important for you to verify your temporary workers as your full-time employees.
Freelancers can have access to confidential information, so you want to ensure only trustworthy people can have access to these databases.
Seasonal employees should also be subject to background checks to ensure they have the qualifications and commitment to provide excellent customer service.
At Triton Canada, we're committed to helping HR managers and experts find the best talent for their businesses. We offer background screenings like driver's abstracts, social media background checks, education verification checks, and more. Our solutions seamlessly integrate into your HR system, allowing you to leverage technology and automation for a smarter hiring process.
Call us at 1-844-874-8667 or visit www.tritoncanada.ca for a free quote today.