Which Industries are Popular Right Now for New Grads?
September 09 2021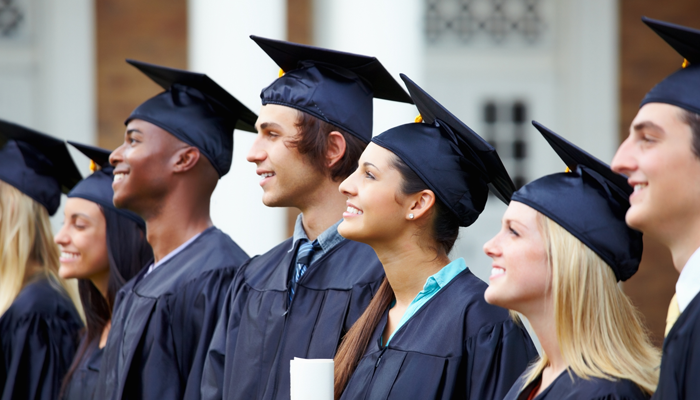 You spent the last 12+ years in school learning valuable knowledge and skills that can be applied in the workplace of your desired career choice.
After all the hard work and dedication, you finally made it to the end of your educational career, and it's time to enter the workforce.
As a new grad, it's already a tough time searching for a job as you compete with your talented peers and more experienced senior hires for the same roles.
With the pandemic, the job market has become even worse for you.
The number of new job postings dropped substantially by 29% between mid-February and mid-March in 2020 compared to the year before.
However, there are still industries focused on hiring new college graduates. Here are some of the popular industries to consider as a new grad.
Healthcare and Nursing
Registered nurses and other healthcare workers were already in demand before the pandemic because of an aging population and an existing gap.
With the pandemic, demand is even greater for nurses, pharmacists, data scientists, clinical research associates, and other healthcare professionals.
In fact, nurses were one of the most in-demand jobs of 2021.
Social Media
Everyone is online now, including businesses.
Big and small companies are focusing on developing a professional online brand presence that reflects their value proposition and service.
The need for connectivity with customers and partners brought many job opportunities for new graduates to fill up positions in social media management, content creator, marketing, etc.
Cybersecurity and IT
IT has always been a popular industry. With the alarming rate of cybersecurity attacks and the rapid innovation of technology, cybersecurity and IT roles have become more abundant.
Many companies are hiring for roles in network security, security architecture, cybersecurity operations, consulting, and more.
eCommerce
Nowadays, all companies are selling their services and products online in some capacity, such as department stores and supermarkets.
Whether you're a web developer, salesperson, marketing specialist, or logistics expert, there are tons of opportunities available in eCommerce for you to explore.
If you're searching for a new job opportunity right now as a new grad and need a background check, we're here to help you. You can receive a secure, affordable criminal background check using databases from the RCMP to prove why you're a great hire.
Call us at 1-844-874-8667 or visit www.tritoncanada.ca.