Which Sectors Should Ask for Driver's Abstracts?
June 28 2021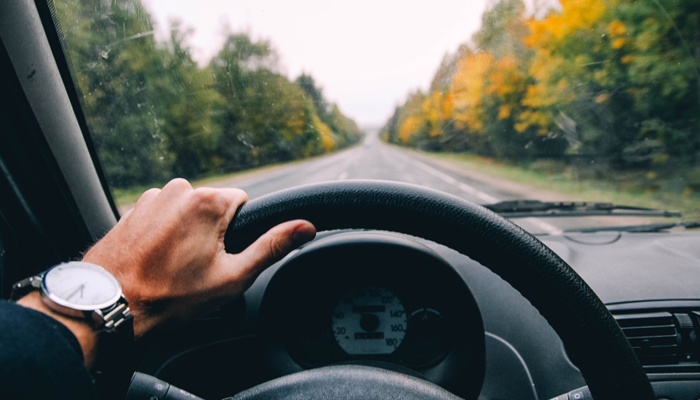 A driver's abstract is a document that shows information about a person's driving history.
This includes information about the expiry date of their driver's license, license class, personal information, birthday, license status, earliest licensing date available, conditions, and more.
A driver's abstract provides a 3-year record which includes any driving infractions, demerit points, and active suspensions and convictions as defined by the Highway Traffic Act and Criminal Code of Canada.
Requesting a driver's abstract is a great way to identify if potential candidates can be responsible on the road.
Any job that requires driving should ask for a driver's abstract to ensure the safety of all employees and limit liability.
Here are some examples of sectors that should ask for driver's abstracts.
Supply Chains and Logistics
The supply chain and logistics industry have many roles that require drivers to move inventory from warehouses to stores to the hands of consumers. Drivers are essential for the supply chain and logistics industry because inventory gets transported every day and often needs to be delivered across inter-provincial and national borders to reach their required destination. Knowing that your drivers can get the job done safely ensures on-time delivery and the safety of your workers.
Transportation
The transportation sector includes public transit drivers, taxi drivers, and more. Because these roles require transporting people, hiring managers want employees with a clean driving record. This ensures the safety of all passengers and protects the company against any legal or liability concerns.
Education
The education sector relies on bus drivers to safely transport students from their homes to school and vice versa each day. In addition, driving instructors drive with students every day. Requesting driver's abstracts ensures that drivers have the qualifications required to perform their job well and safely for the success and reputation of the institution and the well-being of all clients.
Triton Canada provides companies with comprehensive driving check records that are reliable, accurate, and affordable. With industry-leading turnaround times, companies can easily receive the information they need to make the right hiring decisions.
Learn more about Triton's background check solutions by calling us at 1-844-874-8667 or visiting www.tritoncanada.ca.