Why Automation and HR Management System Integration Can Help Improve Your Hiring
November 01 2021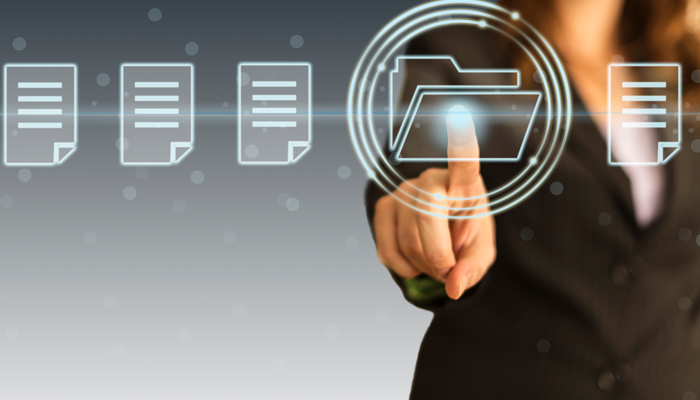 The hiring process can be complex, requiring many resources and collaboration between different departments.
Many businesses want to save money and time throughout the hiring process, so they can spend more of their efforts on more high-value activities like interviewing, screening, and onboarding candidates.
Hiring automation solutions are designed to allow companies to automate recruiting tasks and workflows to increase productivity and reduce hiring costs.
Several HR management systems can integrate with third-party services like Triton's background check solutions to streamline the hiring process and produce better results.
Here are some benefits that hiring automation solutions and HR management system integrations have for your recruitment process.
Increased Efficiency throughout the Hiring and Onboarding Process
HR management information systems comprise of different components. It allows HR professionals to administer HR functions like promotions, health and safety reporting, submit benefit claims, access salary information, conduct background checks, and more.
It also allows employees to submit information like vacation requests, paid leave, view personal information, and access other information that employers might need.
When you integrate Triton's background check solutions into their HR information system or applicant tracking system, you can directly run our background check solutions within your existing system.
It reduces the need for multiple interfaces and software, which can reduce the efficiency of your hiring process and result in the disorganization of information.
Better User Experience for HR Staff and Candidates
When you implement third-party integration and automation into your HR information system or applicant tracking system, you and your candidates will have a better user experience navigating the platform.
You get access to everything you need in one area, whether that's candidate applications, background check information, onboarding documents, or anything else you need to get candidates ready for their role.
Another great benefit is that white label services allow HR staff to expand their service offerings to candidates without developing the products or services themselves.
Triton Canada can help you customize how you use our services to provide your candidates with a streamlined user experience throughout their hiring and onboarding process.
Improved Information Management
With the HR information system and applicant tracking system integrations, the completed background check reports will be sent directly into the system for easy access and content management.
Recruiters can see the background check results of each applicant and use that information to make smarter hiring choices.
It also allows hiring managers to have more efficiency when performing operational activities such as extending offers, onboarding, and training.
With the help of Triton Canada's innovative background check solutions and supporting technology, you can improve your hiring process to become more effective while reducing the cost per hire. All our solutions seamlessly integrate into your existing HR information system or applicant tracking system.
Call us at 1-844-874-8667 or visit www.tritoncanada.ca for a free quote today.