Insights from the Trenches: Your Background Check Will Be as Accurate as The Data Source
November 16 2020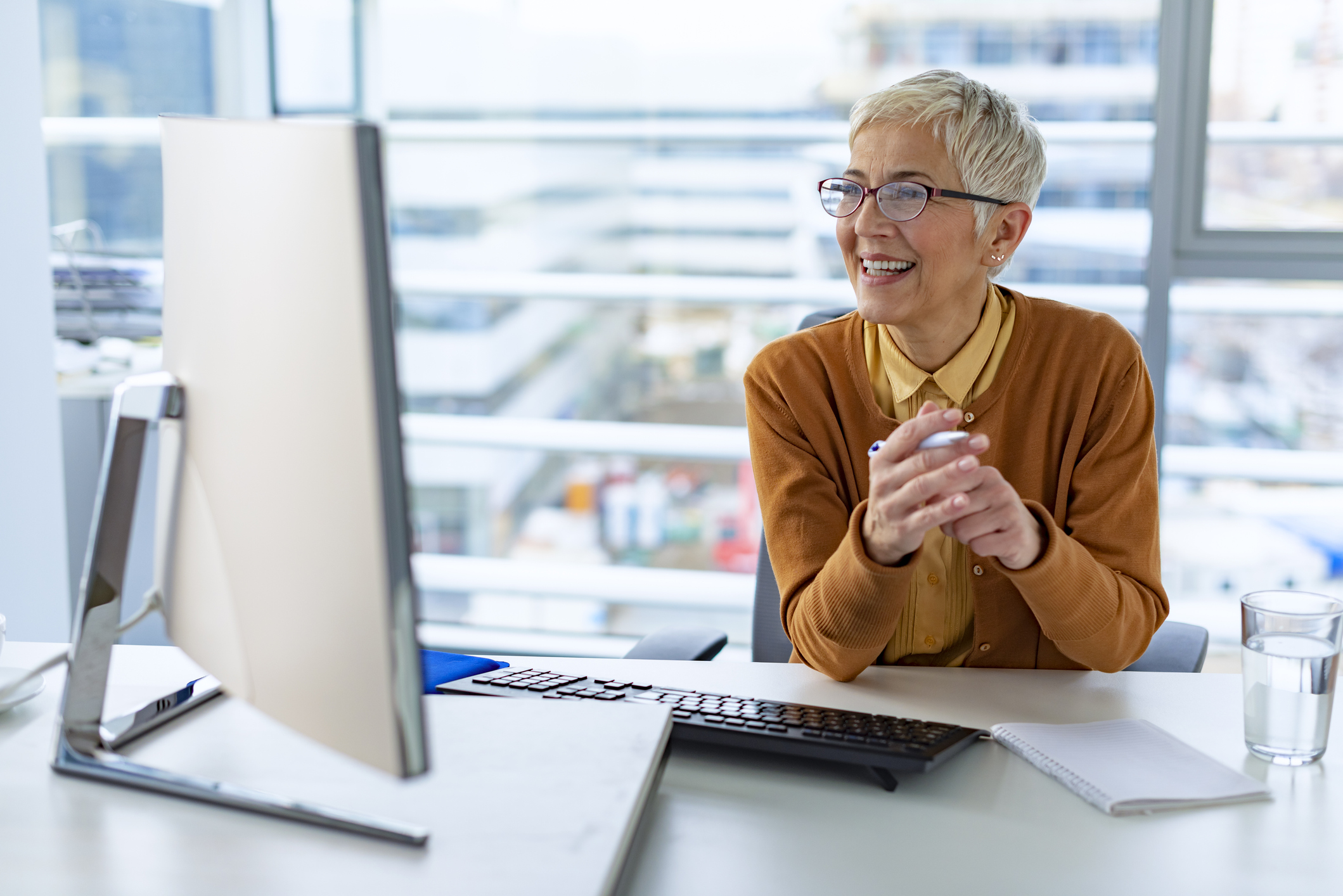 As we inch closer to the new normal and businesses open back up, you may be looking to resume your recruitment activities.
You may have pre-existing roles to fill or are creating new ones as the market demand has changed in the Post-COVID-19 world.
Why Are Background Checks Important?
As you resume your recruitment campaigns, it is worth performing background checks to help create a safer and more efficient environment for your employees and clients.
This will help you avoid bad hires and save on both tangible and intangible costs.
For different types of jobs, different background checks are vital. For instance, for cash handling or financial positions, credit checks can help you mitigate any future risks, especially as COVID-19 has put many individuals in financial distress.
The Association of Certified Fraud Examiners (ACFE) 2020 Report to the Nations, found that 26% of occupational fraudsters who indulged in fraudulent activities were experiencing financial difficulties.
How Do You Ensure the Background Checks Are Accurate?
The most important thing to consider is where is the data being sourced from.
For instance, at Triton, our criminal background check data comes directly from the RCMP's Canadian Police Information Centre (CPIC) system. The information you share with us is checked through the National Repository of Criminal Records and may also be run through other national and local databases.
This means that the information you receive from us is the same as you would receive from the RCMP or your local police station. With an added benefit – all of this is done securely online.
Similarly, for our credit checks, we source our data from one of Canada's leading credit bureaus to ensure you get the most accurate information.
How Long Does This Process Take?
If Triton leverages these sources for an in-depth check, shouldn't it take longer to receive the reports?
Actually, the opposite is true. At Triton, we take pride in being able to provide you comprehensive background check solutions in industry-leading turnaround time. Some of the average turnaround times are shared below:
-Criminal history check: 7 minutes
-Credit check: 4 hours
-Reference checks: 1 – 2 business days
-Education verification: 1 – 2 business days
-Employment verification: 1 – 2 business days
If you have more questions about our pre-employment screening checks, please visit our FAQs blog.
Learn more about our comprehensive employment screenings solutions today. Visit www.tritoncanada.ca/business or contact us for a customized quote.