Your Right to Privacy – Learn How Triton Ensures That it is Protected
February 17 2021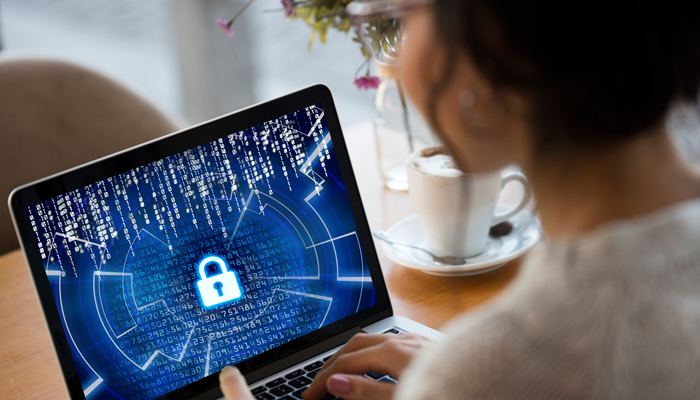 At Triton Canada, we provide background check solutions to a number of companies and individuals.
This means that we are always working with huge volumes of personal (and at times sensitive) data.
Hence, making sure that all the personal information that we handle, remains secure, during all stages of the process, is a core area of focus for us.
So, what steps do we take?
I. We work directly with the RCMP. This means that your information is directly and securely collected from the RCMP and local police forces.
II. We have a designated Privacy Officer on our team who ensures that we are compliant with the federal and local privacy rules and regulations.
III. At Triton, every single member of our team is committed to ensuring data security and maintaining data privacy. We regularly invest in the training and development of our staff, so that they have access to the tools and resources they need to make sure that your information is handled and stored safely.
IV. Consent is very important to us. We do not collect any personal information or provide services without the unequivocal, informed consent of the individuals seeking Triton's services.
V. While we are a background check provider, we are very particular about the information we collect. We are committed to limiting the collection of personal information to only what is necessary for the purposes identified for the services being delivered. This is also conveyed through our consent forms.
VI. We do have agreements with third party organizations in place. These organizations support us in processing information during the course of our work. Though, we make sure that our partners are aware of and comply with Triton Canada's privacy principles.
VII. At Triton Canada, personal information and data are securely stored in our databases and protected by security safeguards appropriate to the sensitivity of the information. We have the necessary protocols in place to safeguard your information from unauthorized access, disclosure, use, copying, or modification.
Maintaining privacy is important and at Triton Canada, we ensure that we provide the highest standard of data privacy and security to our customers. We regularly review our processes, protocols, and procedures to ensure that they are up-to-date in every possible way.
To learn more about our background checks solutions, call 1-844-874-8667 or visit www.tritoncanada.ca.
For further insights on our privacy policies, please visit: https://www.tritoncanada.ca/privacy-policy