Newcomers to Canada: How to Obtain Your Canadian Online Police Check
October 30 2023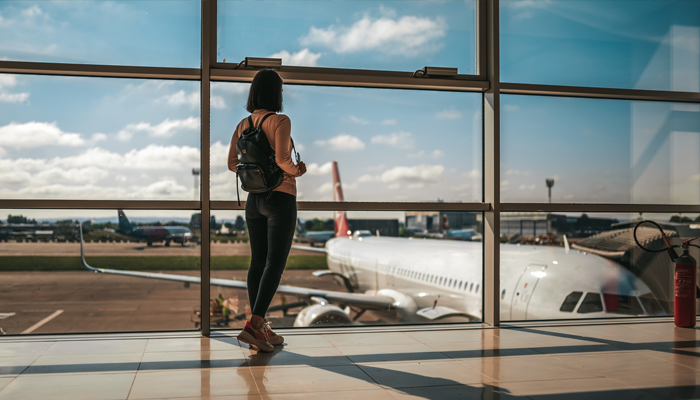 Volunteering or internship is a popular route for newcomers to gain Canadian job experience and integrate into their resumes. Depending on your field, the duration can typically range from 3 to 6 months.
However, a common requirement in this process is obtaining a police background check. It covers everything from your employment history, credit score, education, and other elements, which can increase your chances of being considered by employers, even if you're a newcomer to Canada. It's an effective way to put your best foot forward and make a strong impression.
Why You Need a Canadian Police Check
A Canadian online police check serves as a testament to your background and character, assuring employers and organizations that you're a trustworthy addition to their team. In fact, certain immigration pathways necessitate a police check as part of the overall application process for newcomers.
Types of Background Checks Requested by Employers
Different types of background checks exist, including criminal background checks, employment and education verification, reference checks, driver history checks, credit checks, and social media background checks. This examination involves criminal convictions, findings of guilt, arrest warrants, absolute and conditional discharges, along with specific judicial orders. These components provide a comprehensive report that helps employers make informed decisions.
The Process of a Background Check
If you're a newcomer, you probably have all the information at hand. First, you need to prepare your information and personal details, including your full name, date of birth, and any other identification information requested by the provider. Following this, select a provider that specializes in police background checks. Make sure they offer convenience, accuracy, and swift service, which is especially crucial for newcomers.
Canadian Online Background Checks that Are Safe, Secure, and Fast
The shift towards digital processes has led to a surge in online applications, with a massive increase in online police check applications in recent years. Triton offers online criminal background checks that can fit into your busy schedule, such as during lunch breaks. No need to stress—simply order your criminal background check online. Receiving your criminal background check report takes as little as 15 minutes.
The Difference It Makes
For your first Canadian job, having a strong professional background is essential. Completing a Canadian online police check shows your dedication, reliability, skills, and consideration. Several industries prefer candidates with background checks, which helps in faster job placements. Taking this proactive step can save time and improve your chances of getting a job in less time.
Download our app or visit our website to get your Canadian online police check today.