Do All Jobs Do Online Police Checks?
February 27 2023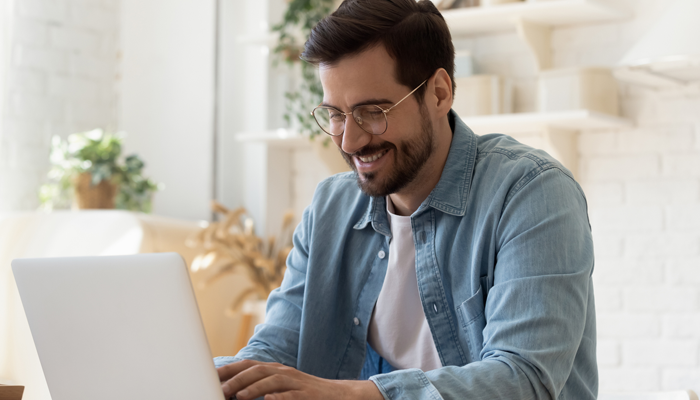 Do all jobs do online police checks? Maybe not all, but most do. According to a survey from the Professional Background Screening Association (PBSA), 94 per cent of employers conduct one or more types of employment background screening, and 73 per cent have a documented screening policy.
It's also important to note that this number is rising, up from 86 per cent in 2019. This can be due to several reasons, including improving technology making the process faster and cheaper, and more companies seeing the value of background checks.
It is therefore possible this number could eventually reach 100 per cent.
Why Do All Jobs Do Online Police Checks?
Background checks are a vital piece of due diligence for employers. They want to ensure they're hiring reputable candidates.
Different types of background checks include:
In the PBSA survey, 83 per cent of respondents said that protecting the safety of employees and customers was the main reason for using background checks. As such, online police checks are very common.
What Is an Online Police Check?
An online police check shows a person's convictions, arrest warrants, outstanding charges, and other criminal records.
That being said, just because you have a criminal record doesn't mean you can't qualify for a job. Many jurisdictions in Canada prevent discrimination against someone with a criminal record, so companies generally have to show that the reason they're not hiring someone is that the specific offence is related to the job's duties.
For instance, a DUI charge will likely disqualify you from a job driving a school bus.
There are many reasons why various industries request online police checks. Here are a few examples:
Employees in finance are entrusted with clients' money and other sensitive assets, so it's not surprising that employers will want to know if candidates have any criminal records involving fraud or theft.
Most healthcare organizations are required by law to run online police checks. That's because workers are often in a position of authority over vulnerable persons.
Online police checks aren't limited to employment. Landlords may also request an online police check to see if there are any past convictions involving property damage or disturbing the peace. They need to protect other tenants and their property.
Get Your Online Police Check Today
Do all jobs do online police checks? Enough that it's worth getting yours.
And if you need an online police check for employment, volunteering, or any other reason you've come to the right place. We can get you the results you need in 15 minutes or less. And because we follow RCMP guidelines, you can be confident your information is accurate and secure.
Download the app today or visit our website.