What Types of Information Will Employers Verify When Applying for a Job?
September 25 2023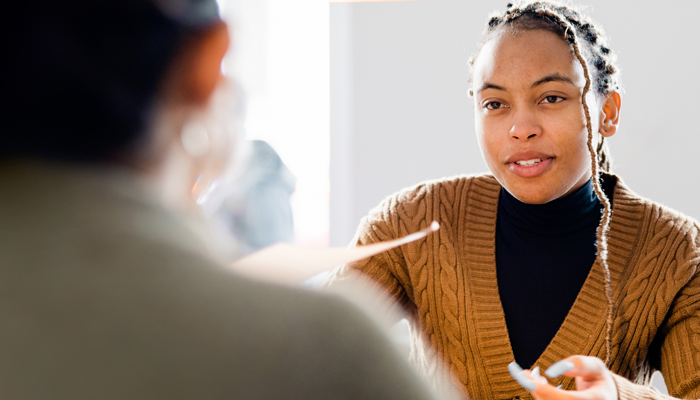 On average, it takes about six weeks to secure a job, starting with submitting your application and receiving an offer letter. Typically, the final step in this process is pre-employment screening, also known as the quiet and lengthy phase.
When you're aiming for that perfect job, knowing what to expect can make all the difference. If you're one of the top candidates, or even the chosen one, employers might want to dig a little deeper into your background before making a final decision. This can include revisiting the information you provided in your application, resume, or similar documents detailing your work history.
What Gets Checked?
When companies look at your past, they usually go back 7 years. They dig deeper to find out when and where you worked, what jobs you had, and why you left. This helps them make sure the person they want to hire is trustworthy and won't cause problems. According to Glassdoor, here are some important aspects they might verify:
Employment History: This involves verifying employment dates, job titles, and responsibilities. Previous employers may be contacted for insights into your performance.
Credit History: While not applicable to all positions, roles involving financial responsibilities or access to sensitive information may include a credit check.
Educational Credentials: Verification of claimed educational degrees is crucial to ensure you meet the job's qualifications.
Driving Records: Positions that involve driving require an evaluation of the candidate's driving record for any infractions or violations.
Criminal Background: A criminal history check is common to evaluate potential risks to the company and its employees.
Reference Checks: References may be contacted to understand your character, work ethic, and suitability for the role.
Social Media Review: In certain cases, employers may explore your social media presence to gauge your online behaviour.
How Long Does the Process Take?
It depends. For non-federal jobs, a pre-employment screening or background check typically takes around a week. For federal positions, the duration could extend to a couple of months. However, these timeframes pertain to the background check itself. You're unlikely to hear from the company the same day they get the results. Once you've submitted your background check, the company will need a few days to review it before reaching out to you. If everything goes well and you pass the background check, you can expect to receive an email containing the job offer from the hiring manager.
How Can You Get Each Element Ready Ahead of Time?
Employee background checks can be time-consuming. In urgent job scenarios, they might stretch from days to even weeks. An effective solution is to initiate your background check independently, which speeds up the process from days to minutes. You simply need to input your information and details to get the results right away.
Triton criminal background checks can start as low as $55.95, and this small investment goes a long way to accelerate your hiring process. Taking the initiative to conduct your own background check highlights your educational, professional, and personal strengths, setting you apart as a capable and prepared candidate.