Happy Holidays from Triton Canada!
December 16 2020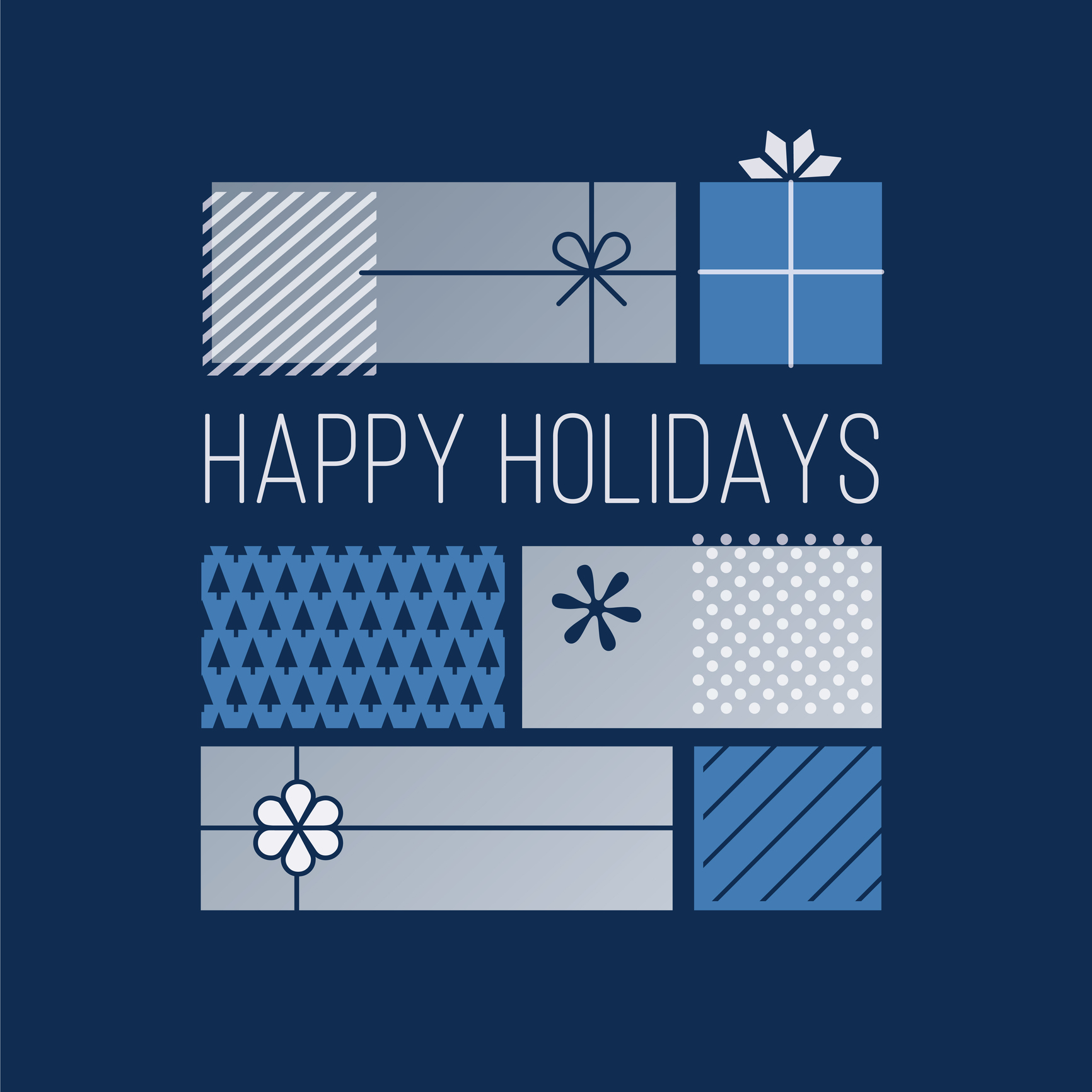 Happy Holidays from all of us at Triton Canada!
2020 has been difficult but it has also shown us how resilient we are …
Though the way we work has changed and so has the way in which we communicate, we all have continued to provide essential and non-essential services to our fellow Canadians.
Now, it's time to unwind and spend some quality time with our loved ones. We hope you have a great holiday season!
Happy New Year! See you in 2021!