How to Obtain a Vulnerable Sector Check
October 10 2023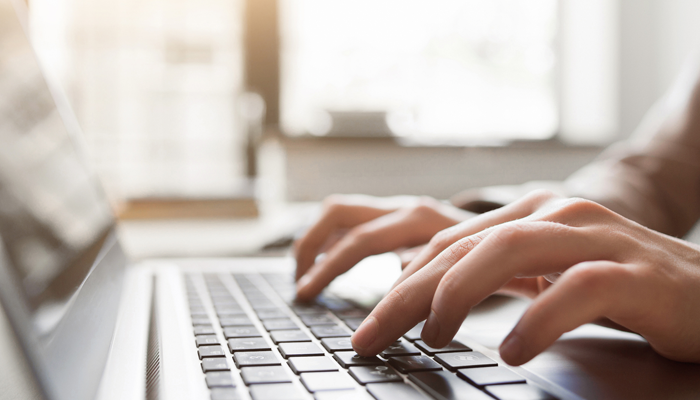 A vulnerable sector check (VSC) is unlike any other background check. This is applicable to those seeking employment, unpaid student placements, or volunteering positions that involve authority or trust concerning vulnerable individuals such as children, the elderly, or persons with disabilities. Usually, employers and charitable organizations use vulnerable sector checks as part of the volunteer screening process.
How would you know if you needed one? Your agency letter will state that you require a vulnerable sector check. This step usually comes after your hiring process is complete and just before confirming a job offer.
Why is a Vulnerable Sector Check Important?
A vulnerable sector check is similar to a criminal record check. While both checks aim to ensure safety, a vulnerable sector check goes beyond a standard criminal record check and uncovers a wider range of information, not just criminal conventions. VSC consults police records for potentially unsafe behaviours and tendencies in individuals.
It's a way to ensure the safety and well-being of those who might be more susceptible. This screening checks if the person they're hiring has a clean image, as the audience is vulnerable. This type of screening is required for the following types of positions, among others:
Healthcare workers and nurses
Early childhood educators
Daycare employees
Dentists
Social workers, etc
What Information Does a Vulnerable Sector Check Provide?
The process involves extracting data from police information portals, local records, and databases for record suspensions (pardons), among other sources. It examines details, including criminal summary convictions within the past five years, charges, warrants, judicial orders, pardoned convictions, prohibition orders, and instances where the individual wasn't held criminally responsible due to a mental disorder.
This type of check is often considered a third level of Ontario police check, following the basic Police Criminal Record Check (PCRC), and the Judicial Matters Check (JMC).
How to Obtain a Vulnerable Sector Check?
To obtain a vulnerable sector check, eligible residents in specific regions have to apply through their local police service. Proof of residency or identity verification and other info may be required. For those volunteering, an additional step involves obtaining a letter from the agency confirming their position's voluntary and unpaid nature.
Conclusion
This process carefully examines different sources to collect important details. Once it's done, it gives your hiring manager the assurance they need to finalize the hiring choice. In many instances, your prior positions involving direct interaction with children, the elderly, or individuals with disabilities, coupled with positive behaviour, can serve as an added advantage. This experience applies to sectors where you might have worked, including healthcare, education, social services, and childcare.
Note: The criminal background check offered by Triton does not include vulnerable sector checks.